Find the Healing You Need
Therapy Center in American Fork, Utah. Scroll Down To Contact Us.
Our American Fork Counseling Center is just down the street from Jack & Jill Bowling.
We also provide couples and individual therapy for Pleasant Grove, Lindon, Lehi, Alpine, Cedar Hills, Utah.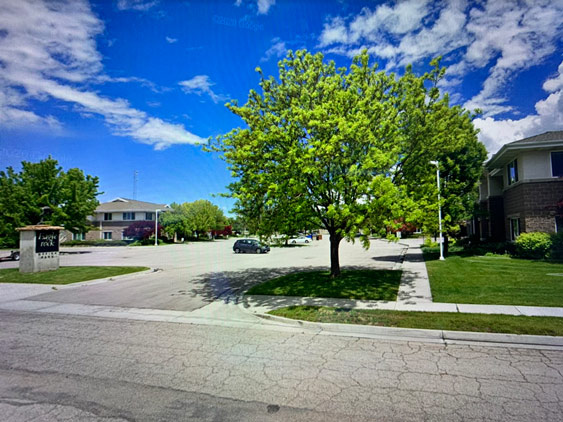 We Specialize in Helping Couples and Families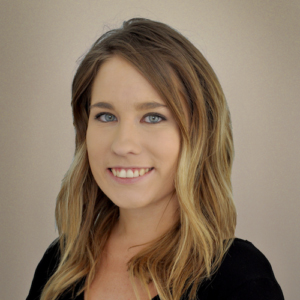 Madison Zundel - MA, LMFT
As a licensed associate marriage and family therapist, Madison Zundel enjoys working with couples, families, and individuals who are exploring who they want to be in their relationships. Her approach confronts patterns head on, fostering growth in complex relationships quickly. She has a unique ability to connect with children and teenagers at a deep emotional level which allows them to explore their emotions responsibly. She uses humor and pop culture to create an environment where they can feel understood, and learn a vocabulary for their new experiences.
Madison sees therapy as an opportunity to experience authentic relationships with people, creating a butterfly effect for a more grounded and resilient life. She believes that we experience ourselves through our relationships. She creates an environment where clients increase compassion and acceptance of self and others. Madison encourages creative problem solving, you will have new experiences you didn't even see as possible.
She utilizes child centered play therapy allowing children to process emotions in their own emotional language and provide a safe place to practice setting limits to express emotions responsibly. Through this language of play the lines of communication between parent and child are opened. She has training from Garry Landreth the creator of child centered play therapy.
Madison practices EMDR utilizing natural neurological processing similar to (REM) sleep. Which can be valuable to clients who have experienced a traumatic event or a traumatic relationship that gets stuck and creates emotional reactivity that doesn't fit with the present moment. She has completed EMDR basic training and is accruing hours toward EMDR Certification.
Madison completed her Bachelor of science in family studies, and continued her education at Argosy University graduating with a Master of Arts in marriage and family therapy. When not working or continuing her education she enjoys hiking…more like strolling through tall pine trees, boating, camping, cooking and eating food with lots of salt and butter, enjoying time with family and friends.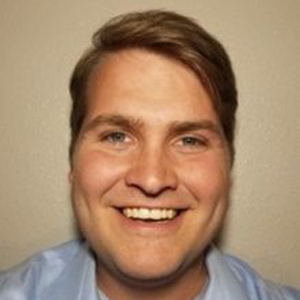 Brock Sumner - PhD, LAMFT
Brock Sumner is a Hoosier and grew up in Fort Wayne Indiana. Brock earned a B.S. from Ball State University in 2014 majoring in Psychology and minoring in Counseling and Sociology. After working and gaining insight into the power of his knowledge he knew he wanted to specialize in creating stronger relationships for couples and families. He earned his MA from Gonzaga University in Marriage and Family Counseling in 2016. He completed his doctoral studies at Brigham Young University Studying Marriage and Family Therapy. While studying at BYU he discovered his passion for researching what makes a satisfying relationship for couples and is currently analyzing the role that recreation plays in couples lives. Clinically, Brock has worked with couples and families in community mental health care, in-home, and outpatient settings. In his spare time he enjoys hiking, backpacking, and camping in the Wasatch and beyond.