Dedicated Counseling Center in South Jordan, Utah. Scroll Down To Contact Us.
We are located just off of Redwood Road, south of the South Jordan Library.
Or you can get to us through Beckstead Lane.
We also provide couples therapy and individual therapy for Herriman, Riverton, Draper, West Jordan, Midvale, Bluffdale Utah.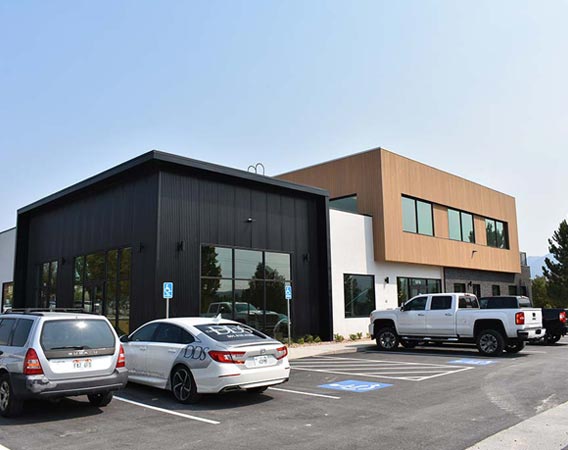 We Work With Many Insurance Carriers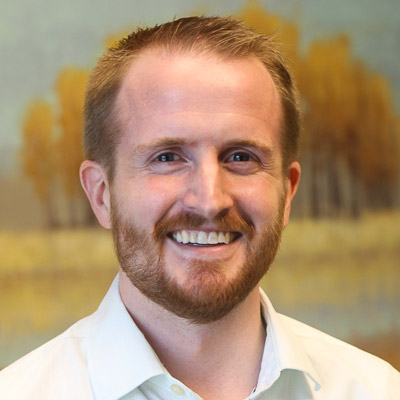 Sam was born and raised in Orem, Utah where he earned a bachelor's degree in psychology from Brigham Young University. He later earned his master's degree in Marriage and Family Therapy from Northwestern University in Chicago.  Before becoming a therapist, he worked as a life coach at an in-patient treatment center for at-risk boys and an HR supervisor for a staffing agency. He has been working as a Marriage and Family Therapist in Utah since 2018, specializing in treating clients struggling with pornography addiction, behavioral disorders with adolescent males, depression, anxiety, marital conflict, spiritual identity, and other common concerns that bring people to therapy. His research interests include marital effects on and treatment approaches for problematic pornography use, and critically analyzing the philosophical assumptions and implications of modern approaches in psychology and psychotherapy.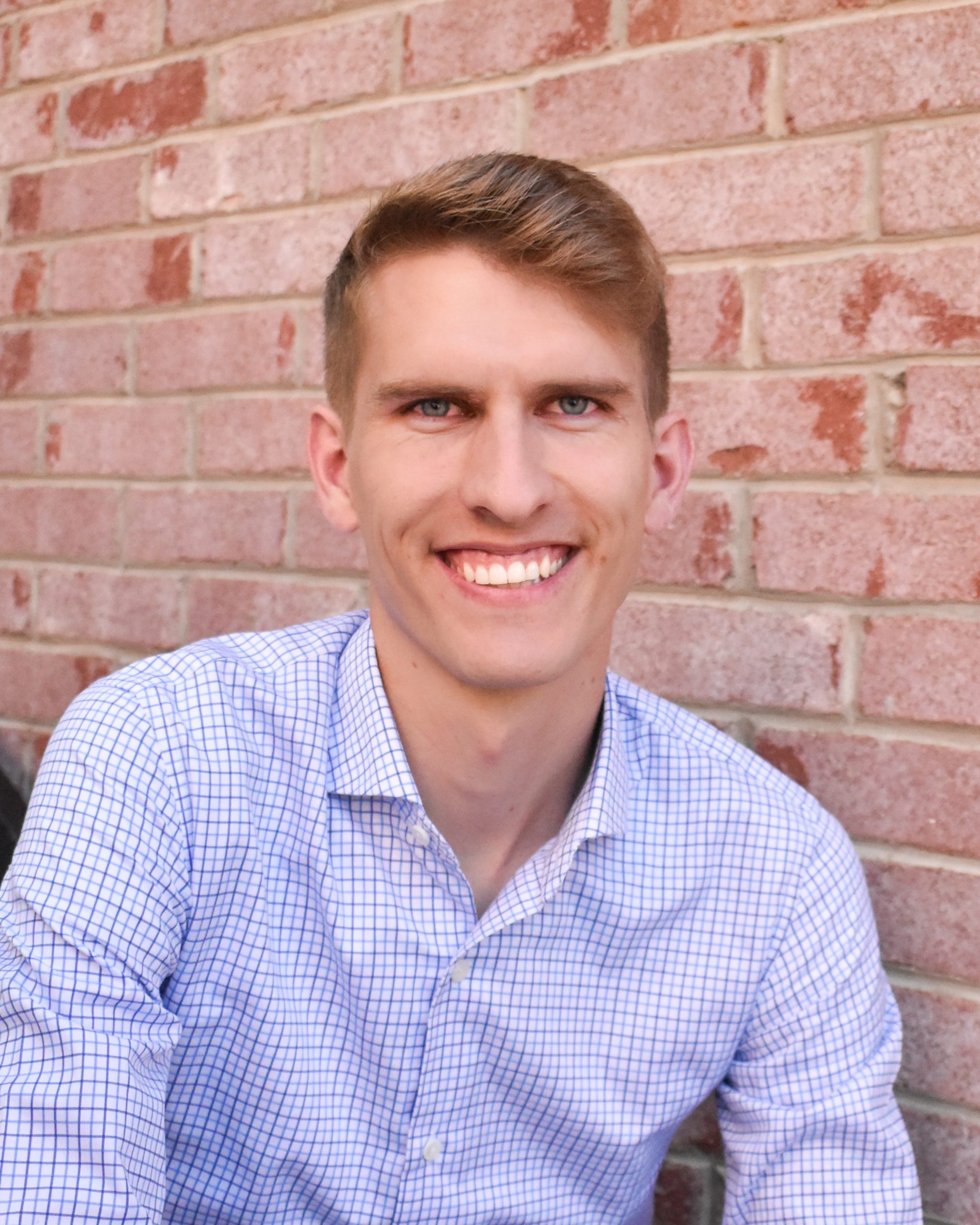 Keagan graduated from Brigham Young University with a bachelors of science in Psychology and from the University of Southern Mississippi with a masters of science in Marriage and Family Therapy.  During his time in Mississippi, Keagan worked with a variety of issues and a wider variety of people and learned the important lesson that everyone is "normal" and everyone has their problems.
Keagan is grateful for the privilege of getting to listen to people's stories, work with them, and watch them change and grow into better, happier versions of themselves.  He is particularly passionate about helping people improve their most important relationships.
Keagan enjoys doing things outdoors like camping, boating, skiing, and sports, and he also enjoys spending lazy days playing video games and board
games, singing, and watching TV and movies with his wife.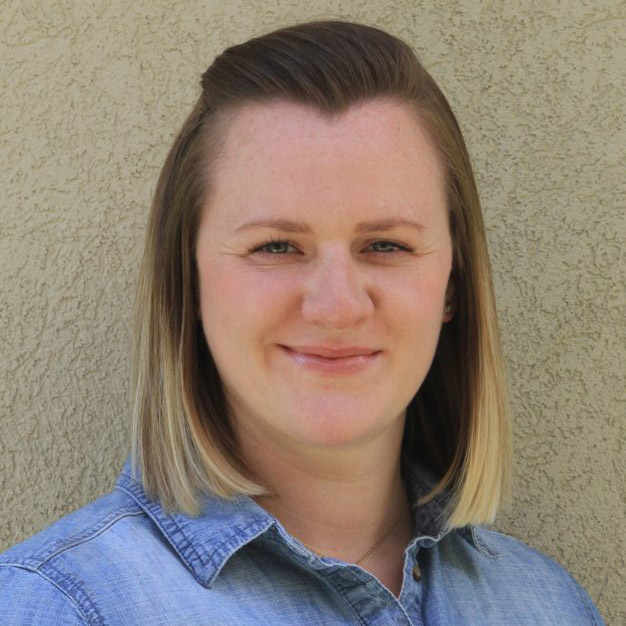 Dorothy Cobia - MMFT, LMFT
Dorothy Cobia is originally from Utah. Her educational background includes a B.S. in Neuroscience from Brigham Young University and a Master's degree in Marriage and Family Therapy from Utah State University. Her background in both neurological and psychological sciences have helped her form a more rounded approach to treating mental health issues. She enjoys working with adults, adolescents and children.
Her graduate training focused on a variety of issues with children and adolescents including depression and anxiety related issues.  She also received training emphasized in relational issues in both families and couples. Her particular areas of interest include divorce, blended families, sexual issues, grief and loss, LGBTQ issues, and crisis of faith.
She enjoys serving in the community and has served as a board member for Utah's Association for Marriage and Family Therapy. She also enjoys leisurely pursuits such as horseback riding, reading, and simply spending time with her husband.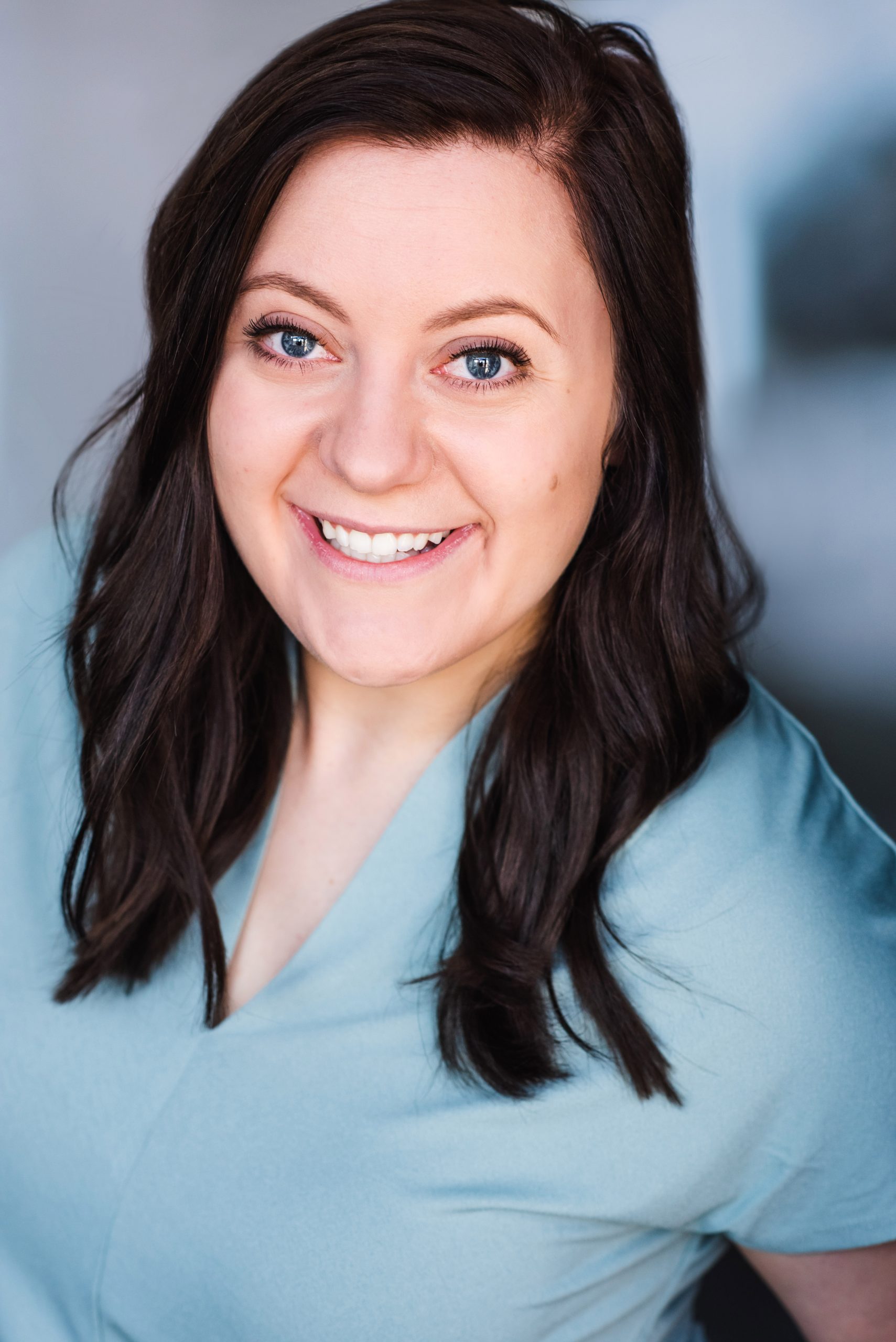 Stephanie Benson, MS, LAMFT
Stephanie is an Ohio native who set off on an adventure to Utah in 2015 to enjoy the mountains. She has experience guiding couples, families, and individuals of all ages through challenges involving mental illness, interpersonal conflict, stage of life transitions, trauma, and addiction in outpatient therapy settings as well as residential treatment settings. Her prior training in education and learning sciences equips her to understand how people process information and learn new things. Her truest passion is working systemically and collaboratively with clients to help them grow toward positive change and healing. She lives for the "aha moments'' and loves helping clients have emotional and relational "aha moments" of their own. In her free time, Stephanie can be found hiking with her dog, cuddling on the couch with her cats, playing board games with friends, or dancing, acting, and singing in community theater.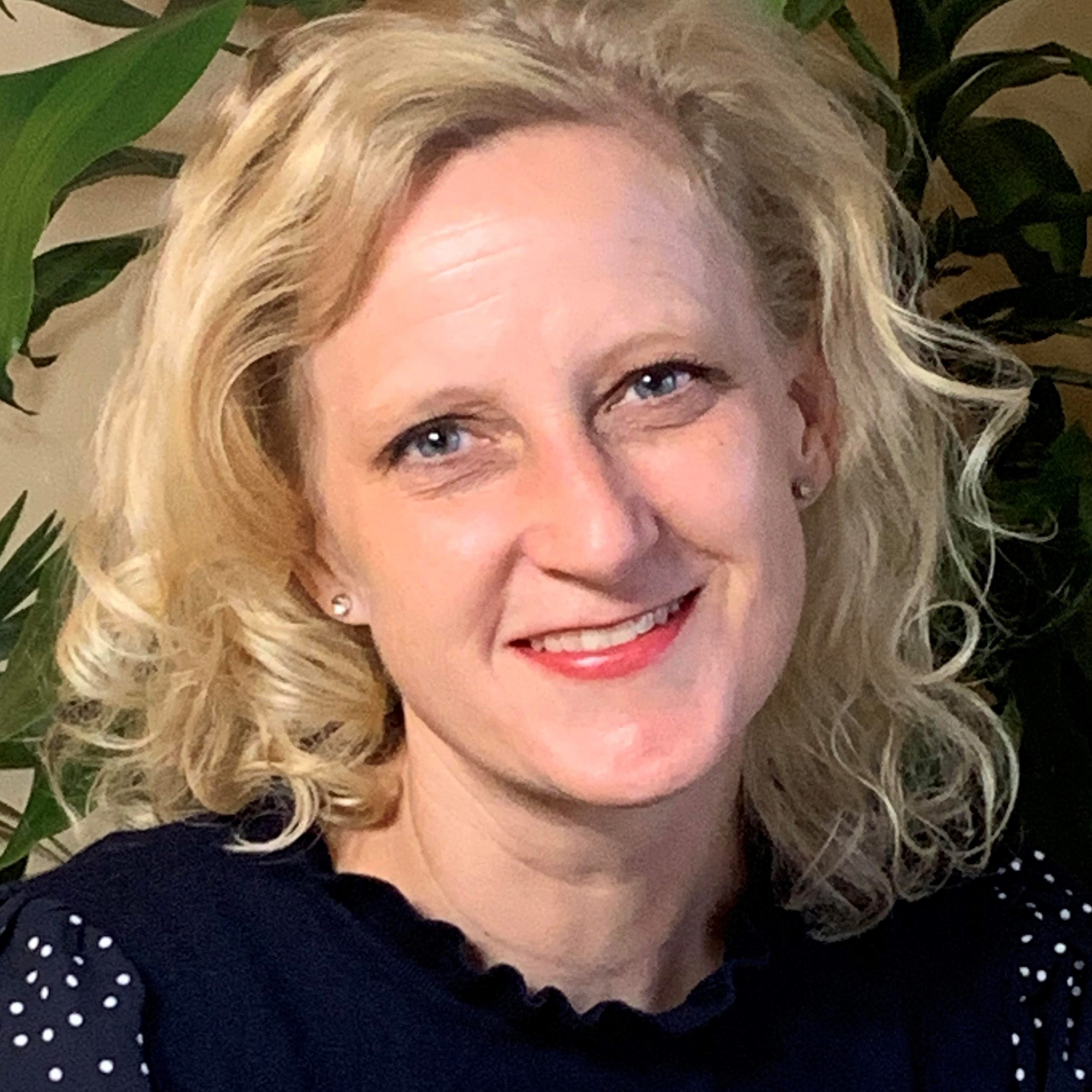 Brita was raised in California but has lived in Utah since 2007. She is a licensed marriage and family therapist in both California and Utah. She completed her Bachelors Degree in Marriage, Family and Human Development from BYU and received her Master's Degree from Loma Linda University in Marriage and Family Therapy. She has also completed advanced training in Gottman Couples Therapy and EFT.
Whether you are seeking small changes or searching for big miracles, Brita has witnessed clients (couples, individuals, adolescents and families) at varying stages of hope be able to improve the quality of their connections and relationships that we all want and need.
Brita utilizes a client centered personalized approach utilizing several different modalities from CBT, EFT, Solution-Focused, Narrative, Experiential and Gottman to create a safe place for clients to explore their thoughts, beliefs and feelings as they work towards their goals.
She specializes in grief and loss, trauma, crisis intervention, anxiety/depression, affair repair and pornography addiction recovery.
She believes that research and psychoeducation can make a big difference in helping give tools to aid in improved communication and connection and has been a presenter at several school, church and community events.
She fully believes that "what you do today can improve all of your tomorrows" (Ralph Marston).
When she's not working, she excels at being a spectator and a chauffeur for her four kids various practices and performances. She enjoys watching shows and playing board games with her husband (especially when she wins) and going on walks with the family dog. You can also find her in the kitchen cooking and assisting herself to chocolate chip cookie dough. Her and her family live in Herriman, Utah.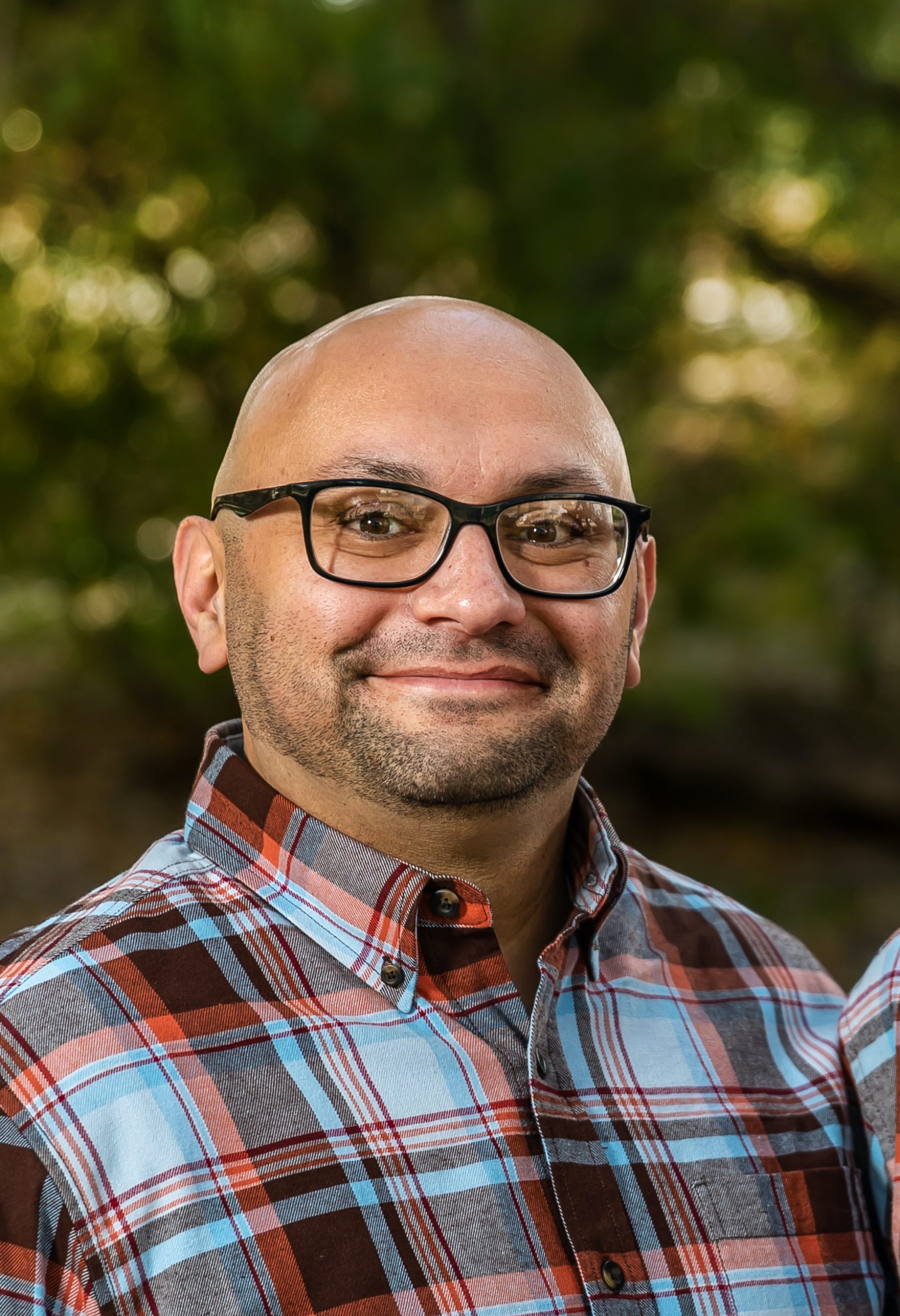 Christopher Dominguez, MFTI
Christopher hails originally from California and relocated to Utah permanently in 2005. Christopher works with individuals, couples and families experiencing anxiety, depression, relationship challenges, communication challenges and enjoys helping people seek for growth and solutions to life's varying challenges. He is currently completing a master's degree in Marriage and Family Therapy as an Intern Therapist. His professional path to becoming a Marriage and Family Therapist includes experience working with military and veteran members to increase resiliency, working with various individuals of different cultures and backgrounds throughout the United States to find life solutions and leading couples through their quest to improve their collaborative communication. Thanks to a bachelor's degree in Family Studies, years of professional experience with individuals, couples and families, Christopher has an optimistic outlook on challenges and changes which come with simply being human. His attentive listening skills and life experiences combine to support his work with clients. When Christopher is not in office, he is often found camping or hiking to enjoy the serenity of the outdoors, taking time to reflect and recharge.