CARING COUNSELORS WORK HERE
Mental Health Therapy in Orem, Utah
Our Orem Counseling Center is located near the entrance of Provo Canyon on 800 North.
We also provide couples and individual therapy for Provo, Lindon, Vinyard, Midway and Heber, Utah.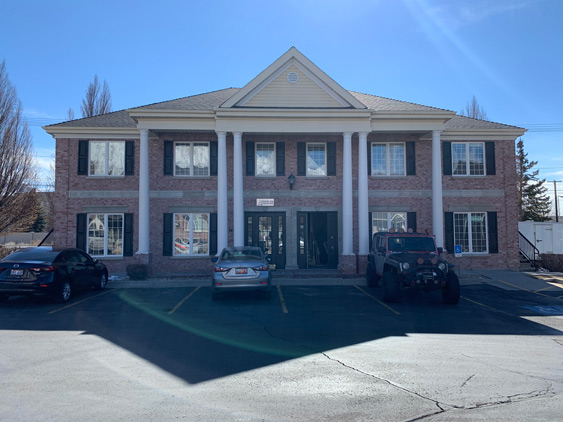 Our Staff Is Dedicated to Improving Your Health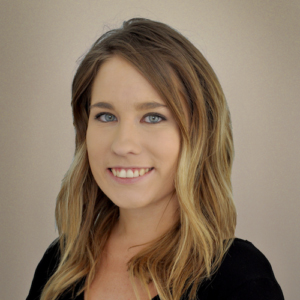 Madison Zundel - MA, LMFT 
As a licensed marriage and family therapist, Madison Zundel enjoys working with couples, families, and individuals who are exploring who they want to be in their relationships. Her approach confronts patterns head on, fostering growth in complex relationships quickly. She has a unique ability to connect with children and teenagers at a deep emotional level which allows them to explore their emotions responsibly. She uses humor and pop culture to create an environment where they can feel understood, and learn a vocabulary for their new experiences.
Madison sees therapy as an opportunity to experience authentic relationships with people, creating a butterfly effect for a more grounded and resilient life. She believes that we experience ourselves through our relationships. She creates an environment where clients increase compassion and acceptance of self and others. Madison encourages creative problem solving, you will have new experiences you didn't even see as possible.
She utilizes child centered play therapy allowing children to process emotions in their own emotional language and provide a safe place to practice setting limits to express emotions responsibly. Through this language of play the lines of communication between parent and child are opened. She has training from Garry Landreth the creator of child centered play therapy.
Madison practices EMDR utilizing natural neurological processing similar to (REM) sleep. Which can be valuable to clients who have experienced a traumatic event or a traumatic relationship that gets stuck and creates emotional reactivity that doesn't fit with the present moment. She has completed EMDR basic training and is accruing hours toward EMDR Certification.
Madison completed her Bachelor of science in family studies, and continued her education at Argosy University graduating with a Master of Arts in marriage and family therapy. When not working or continuing her education she enjoys hiking…more like strolling through tall pine trees, boating, camping, cooking and eating food with lots of salt and butter, enjoying time with family and friends.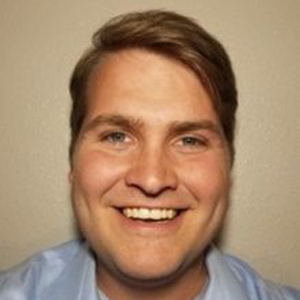 Brock Sumner - PhD, LAMFT
Brock Sumner is a Hoosier and grew up in Fort Wayne Indiana. Brock earned a B.S. from Ball State University in 2014 majoring in Psychology and minoring in Counseling and Sociology. After working and gaining insight into the power of his knowledge he knew he wanted to specialize in creating stronger relationships for couples and families. He earned his MA from Gonzaga University in Marriage and Family Counseling in 2016. He completed his doctoral studies at Brigham Young University Studying Marriage and Family Therapy. While studying at BYU he discovered his passion for researching what makes a satisfying relationship for couples and is currently analyzing the role that recreation plays in couples lives. Clinically, Brock has worked with couples and families in community mental health care, in-home, and outpatient settings. In his spare time he enjoys hiking, backpacking, and camping in the Wasatch and beyond.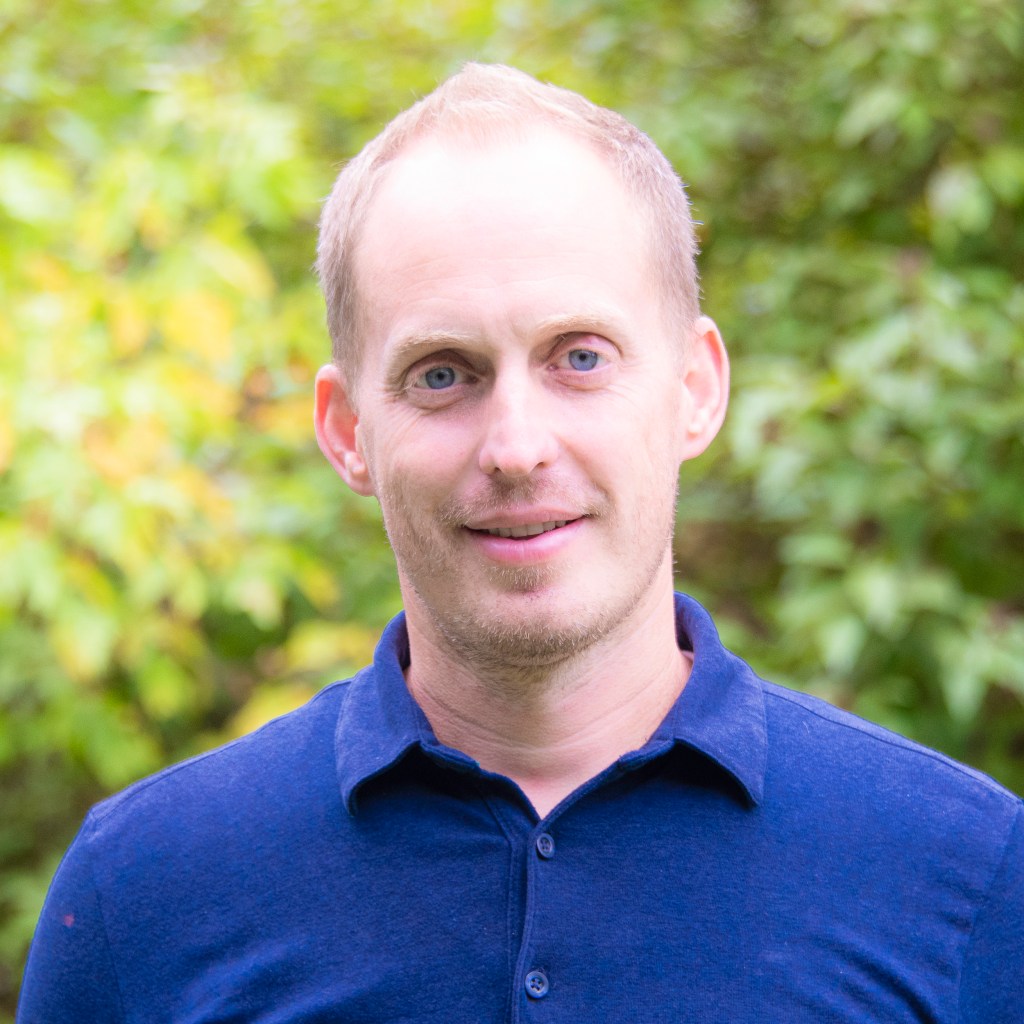 Triston Morgan- PhD, LMFT
Dr. Triston Morgan, originally from Glide, Oregon, received his Masters degree from Loma Linda University and his Doctorate degree from Brigham Young University both in Marriage and Family Therapy (MFT). He has focused his research, training and clinical practice on addictions and adolescent treatment and has published in peer review journals.
In 2006, he began specializing in adolescent and family treatment in troubled teen programs in Utah. Since 2002, Dr. Morgan has been working with adolescents, families and couples. Dr. Morgan has trained and developed clinicians for the past several years. He has taught MFT Masters and Doctoral students at Northcentral University and Brigham Young University.
Dr. Morgan is a licensed marriage and family therapist in the state of Utah and is a director at the Center for Couples and Families.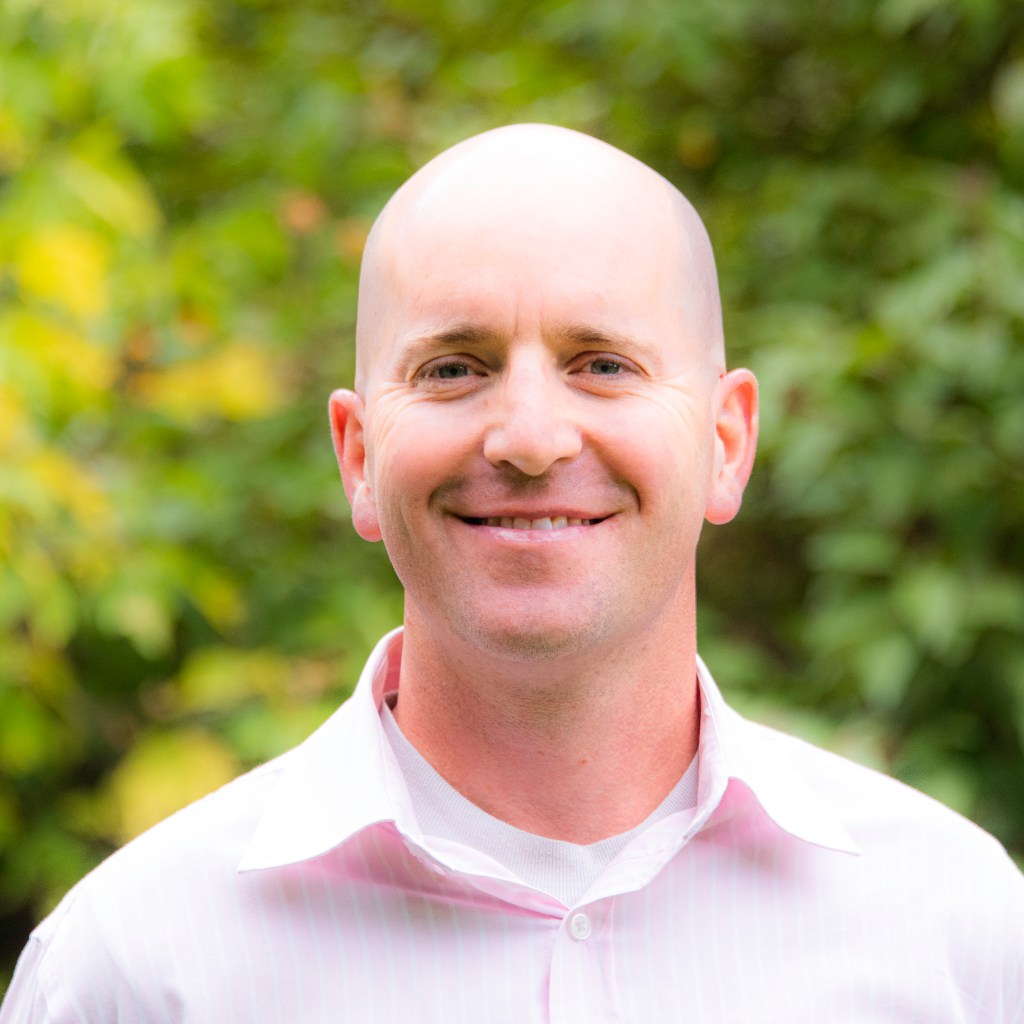 Phil Scoville is the Clinical Director at the Center for Couples and Families. He is a licensed marriage and family therapist in Utah. Originally from Delta, Utah, he has received his Masters degree from Loma Linda University in Marriage and Family Therapy. He worked on Post-Master's specialized training for anxiety disorders at Brigham Young University. He has worked in community health clinics, residential treatment, and wilderness programs beginning in 2004. He has a passion for working with adolescents, young adults, and couples. Phil grew up with high awareness of health issues; his father was a Chiropractor. He enjoys the outdoors (camping and rock climbing) and sports (football, basketball, water polo and swimming). He enjoys spending time with his wife and six children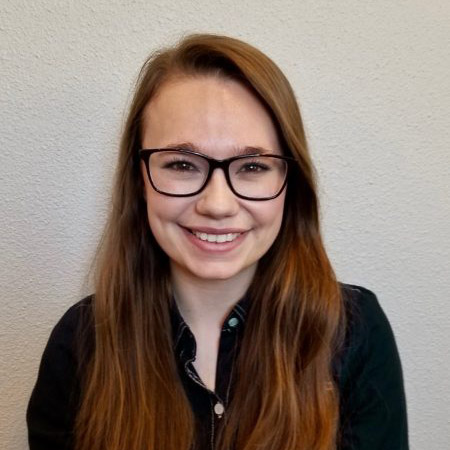 Bethany Keenan - MS, LAMFT
Bethany Keenan is originally from Manchester, Michigan. She received her bachelor's degree in Family Studies and a Masters degree in Marriage and Family Therapy, both from Brigham Young University. She has a background in couples therapy and teenage mental health. She has conducted research involving the analysis therapeutic interventions and successful termination of couples therapy. She presented a clinical project regarding the treatment of non-suicidal self-injury in teenagers.
Bethany strongly believes in creating healing for parents, children, spouses, and individuals.
She strives to help adolescents and adults struggling with depression, anxiety, self-injury, marital conflict, and other difficulties and adjustments that occur in family life. Bethany believes in helping clients build greater self-compassion and healthier thought patterns. She is also passionate about facilitating greater connection and support in families and couples so that individuals, with the help of the therapist, can begin to overcome the obstacles in their lives. Bethany and her husband reside in Orem. She loves reading, musicals, singing, and story-telling with her family.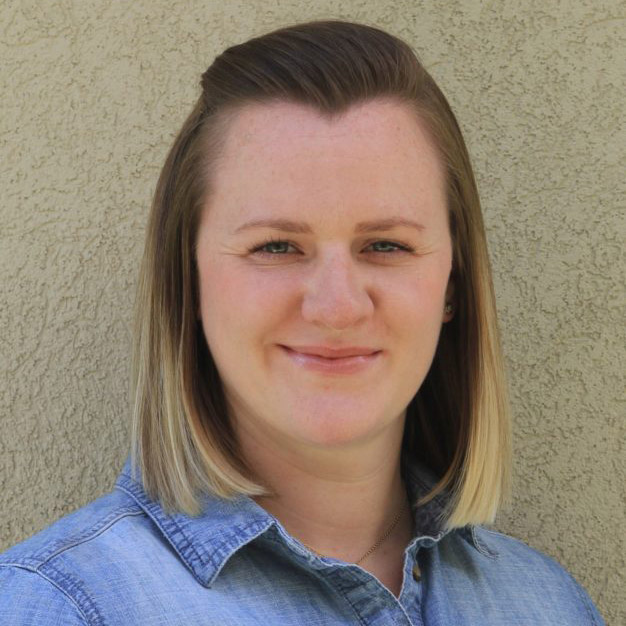 Dorothy Cobia - MMFT, LMFT
Dorothy Cobia is originally from Utah. Her educational background includes a B.S. in Neuroscience from Brigham Young University and a Master's degree in Marriage and Family Therapy from Utah State University. Her background in both neurological and psychological sciences have helped her form a more rounded approach to treating mental health issues. She enjoys working with adults, adolescents and children.
Her graduate training focused on a variety of issues with children and adolescents including depression and anxiety related issues.  She also received training emphasized in relational issues in both families and couples. Her particular areas of interest include divorce, blended families, sexual issues, grief and loss, LGBTQ issues, and crisis of faith.
She enjoys serving in the community and has served as a board member for Utah's Association for Marriage and Family Therapy. She also enjoys leisurely pursuits such as horseback riding, reading, and simply spending time with her husband.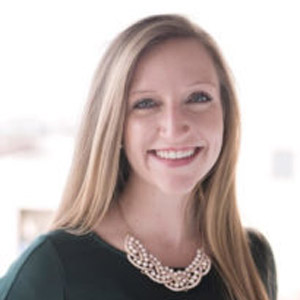 Jessica Westover - MS, LAMFT
Jessica Westover is a Marriage and Family Therapy Associate who graduated from Brigham Young University. She earned a Bachelor's of Science degree in Family Studies from BYU. During which, she was involved in research on newlywed couple adjustment. In her master's degree, she focused on bipolar disorder and family therapy. As a former youth camp counselor, she loves working with teens and appreciates the importance of connecting with youth. Jessica is passionate about helping people change for the better. She believes that gaining insight from past experiences and healing from trauma can be an important step in moving forward. She uses mostly Emotionally Focused Therapy and Experiential Family Therapy.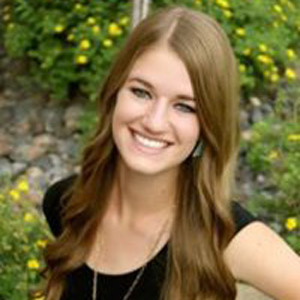 Kaelie Lemmon – MA, LAMFT
Kaelie Lemmon, originally from Bluebell, Utah, received her bachelor's degree from Brigham Young University in Family Studies. She completed her Master's degree at Utah Valley University. She has background in crisis situations and behavioral therapy with children and teens. She has published an article with United Families International, emphasizing the role of love and connection in the change process.
In 2014, she began working in the medical field as both a Certified Nurse Assistant (CNA) and Emergency Medical Technician (EMT). Since 2014, Kaelie has been working in trauma and crisis situations and recognizes the huge impact that the physiological body has on relationships and mental health. In 2017, Kaelie began working with children and teens diagnosed with Autism as a Behavior Technician. Her education and training in both behavioral therapy and the medical field have led her to have a deep understanding of the cross-over of physical and mental health and the complexity of children's experiences and thought processes, which influences her personal approach working with clients. She loves spending time outdoors, playing the piano, reading, and playing card games.
Lisa Tensmeyer Hansen is a licensed Marriage and Family Therapist. She earned an M.S. and Ph.D. from BYU in Marriage and Family Therapy. She is an educational speaker on relationships, depression, anxiety and community/family support for marginalized youth and has been featured as the voice of mental health research on Mormon Matters podcasts. She specializes in couple and family distress, including issues of trust, power and emotion in relationships, alcohol and substance abuse, and best outcomes for families and individuals. She is an LGBTQ-positive therapist and welcomes clients of all sexual orientations. She and her husband, Bill, are the parents of seven children and a few extras.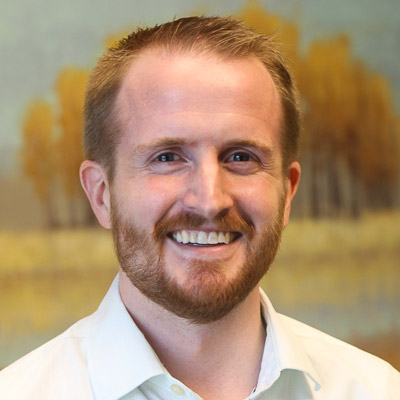 Sam was born and raised in Orem, Utah where he earned a bachelor's degree in psychology from Brigham Young University. He later earned his master's degree in Marriage and Family Therapy from Northwestern University in Chicago.  Before becoming a therapist, he worked as a life coach at an in-patient treatment center for at-risk boys and an HR supervisor for a staffing agency. He has been working as a Marriage and Family Therapist in Utah since 2018, specializing in treating clients struggling with pornography addiction, behavioral disorders with adolescent males, depression, anxiety, marital conflict, spiritual identity, and other common concerns that bring people to therapy. His research interests include marital effects on and treatment approaches for problematic pornography use, and critically analyzing the philosophical assumptions and implications of modern approaches in psychology and psychotherapy.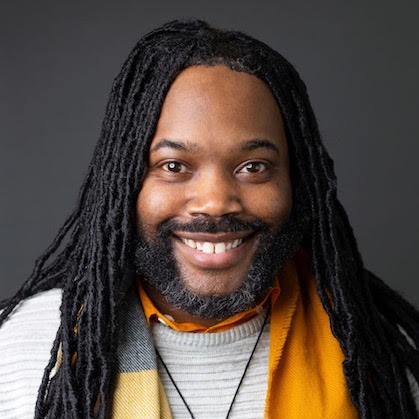 Tekulvē Jackson-Vann – MS, LMFT
J. Tekulvē Jackson-Vann is a native of Milledgeville, Georgia and grew up in the shadows of Central State Hospital, which was once the largest Psychiatric hospital in the South. He was a Graduate with Distinction from Georgia Military College Prep School. After serving an LDS mission to East Lansing, Michigan, he earned a BS in Marriage, Family, and Human Development with an emphasis in Family Life Education from Brigham Young University-Provo. He earned a MS in Marriage and Family Therapy from Valdosta State University. He is a student in The George Washington University School of Medicine and Health Sciences where his focus is bridging the gap in healthcare access and outcomes for BIPOC (Black, Indigenous, and People of Color). He has held national leadership positions within the National Council on Family Relations. His areas of interests include grief and loss, divorce recovery, substance abuse, adolescents, couples and family, and LGBT issues in addition to the connection between mental health and chronic illness. He's a father of 5 children.
Adrienne Hone is originally from Heber City, Utah, and she received her bachelor's degree from Utah Valley University in Family Science. She is currently a master's student at Utah Valley University. She has a background in crisis situations and behavioral therapy with children and teens, as well as individuals with disabilities. In 2017, she worked at Provo Canyon School where she saw the need for mental health among adolescents and their families, and also has an interest in doing premarital counseling, as well as helping families adjust during major changes such as divorce, separation, grief, and loss. She believes in healing for couples, individuals, and families, and in her free time she enjoys singing, playing sports, writing, and spending time with family.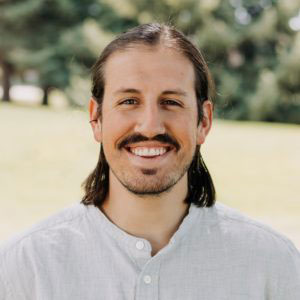 Brendan Ewell is a Utah native currently residing in Pleasant Grove. He received his Bachelor's degree in Psychology from Utah Valley University and has also completed a Master's in Human Resources from Utah State University. Brendan is currently completing his Master's in Marriage and Family Therapy at Utah Valley University where he also functions as an adjunct professor teaching Psychology.
Brendan has a history of working with adolescents and families with previous experience working as a counselor at Utah's Juvenile Detention Center and as a student advocate for teens struggling in school. He also has a passion for combining recreation and outdoor experience to mental wellness and healthy coping patterns and makes steady efforts to include this in treatment when applicable. Brendan's focus of treatment includes working with individuals, couples, and families dealing with mental health problems such as depression and anxiety, as well as stage of life changes, difficult family systems, dealing with addiction, and coping with trauma experiences. In his free time, Brendan enjoys recreational hobbies such as mountain biking, rock climbing, hiking, and camping. When indoors he enjoys reading, watching movies, and playing games with family and friends.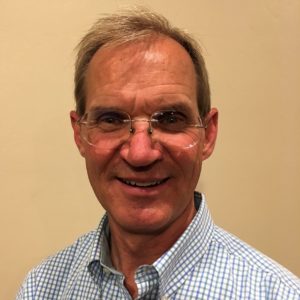 Dr. Tim Lowe - Ph.D, LMFT, SUDC, AAMFT Approved Supervisor
Tim Lowe, originally hails from Colorado. He is a licensed Marriage and Family Therapist and Substance Use Disorder Counselor in the state of Utah. He received a Master's degree from Brigham Young University in Family Life Education and a Masters in Marriage and Family Therapy from Loma Linda University.  He also received his PhD. in psychology from Brigham Young University. He is an approved marriage and family therapy supervisor as well as a licensed Arbinger Presenter.  He has worked with adolescent and young adults and their parents as wilderness therapist for 15 years and in residential treatment for 13 years. He enjoys the outdoor (camping, rappelling, survival skills, and Mountain climbing). He lived in Israel for 6 months studying Hebrew, religious studies and the Arab-Israeli culture. His family has a rather strange tradition:  When his children graduated from high school, he and his wife take them skydiving. He enjoys spending times with his wife, five children and growing number of grandchildren.
RaeAnn H. Teichert - LAMFT
RaeAnn H. Teichert received her bachelor's degree in Marriage and Family Studies from Brigham Young University – Idaho and her master's degree in Couple and Family Therapy from the University of Nevada – Las Vegas. During the latter, she was involved in research regarding the relationship between technology, intimate partner violence, and Stockholm Syndrome. She presented on Solution Focused Brief Therapy at a conference in Montreal, Canada. She has received training in EMDR and Gottman Method Couples Therapy. She is also passionate about working with children and adolescents.
RaeAnn is originally from Washington state. In her free time, she enjoys reading, baking, cross-stitching, playing board games, and watching movies with her husband.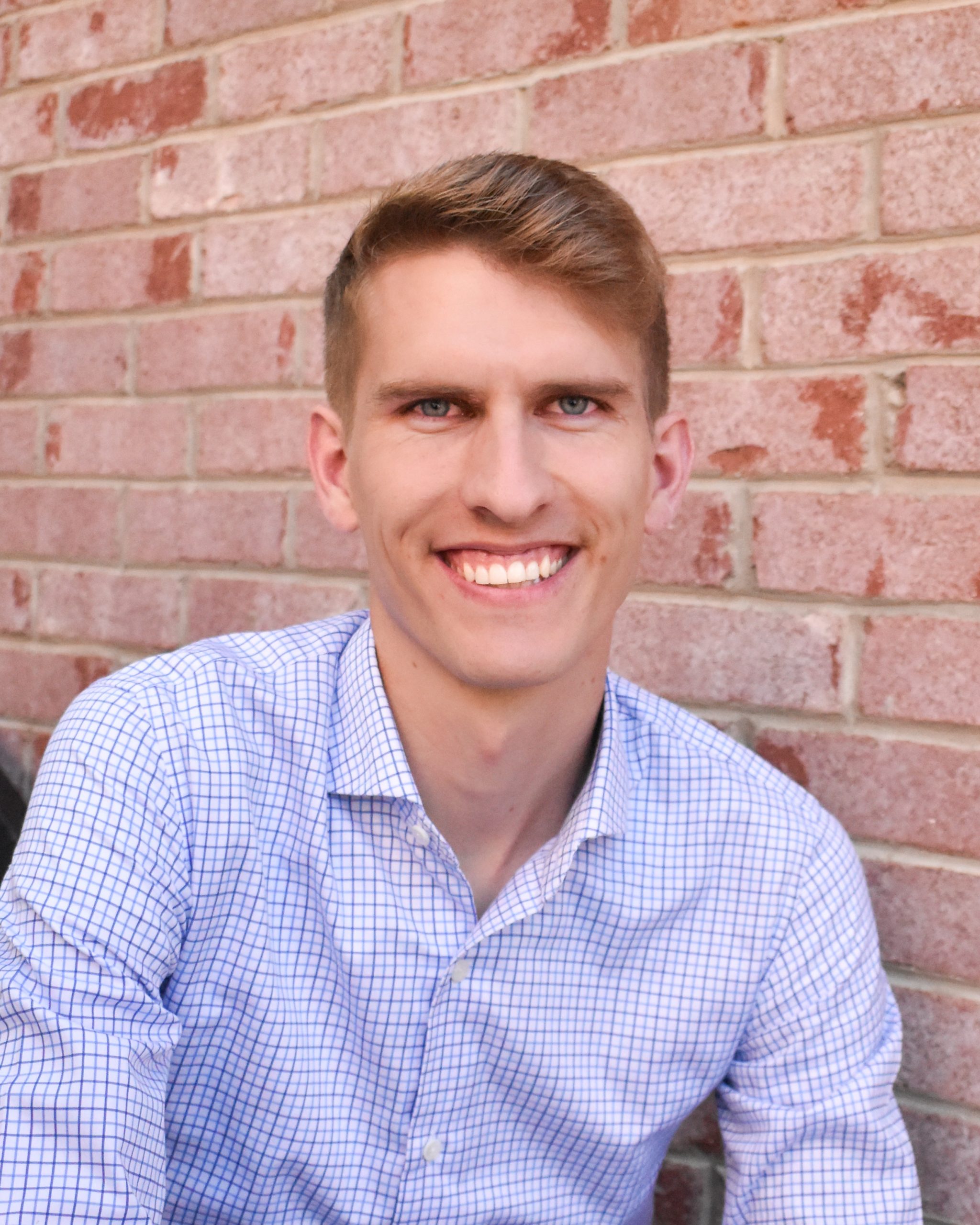 Keagan graduated from Brigham Young University with a bachelors of science in Psychology and from the University of Southern Mississippi with a masters of science in Marriage and Family Therapy.  During his time in Mississippi, Keagan worked with a variety of issues and a wider variety of people and learned the important lesson that everyone is "normal" and everyone has their problems.
Keagan is grateful for the privilege of getting to listen to people's stories, work with them, and watch them change and grow into better, happier versions of themselves.  He is particularly passionate about helping people improve their most important relationships.
Keagan enjoys doing things outdoors like camping, boating, skiing, and sports, and he also enjoys spending lazy days playing video games and board games, singing, and watching TV and movies with his wife.