Therapy Blog for Orem, Spanish Fork & South Jordan
Should I Seek Counseling for Depression?
How to Know if You Should Seek Counseling for Depression
If you are considering counseling for depression symptoms, you are not alone. Depression is very common! In fact, you probably interacted with someone today who has dealt with depression at one point or another in their life. (Source)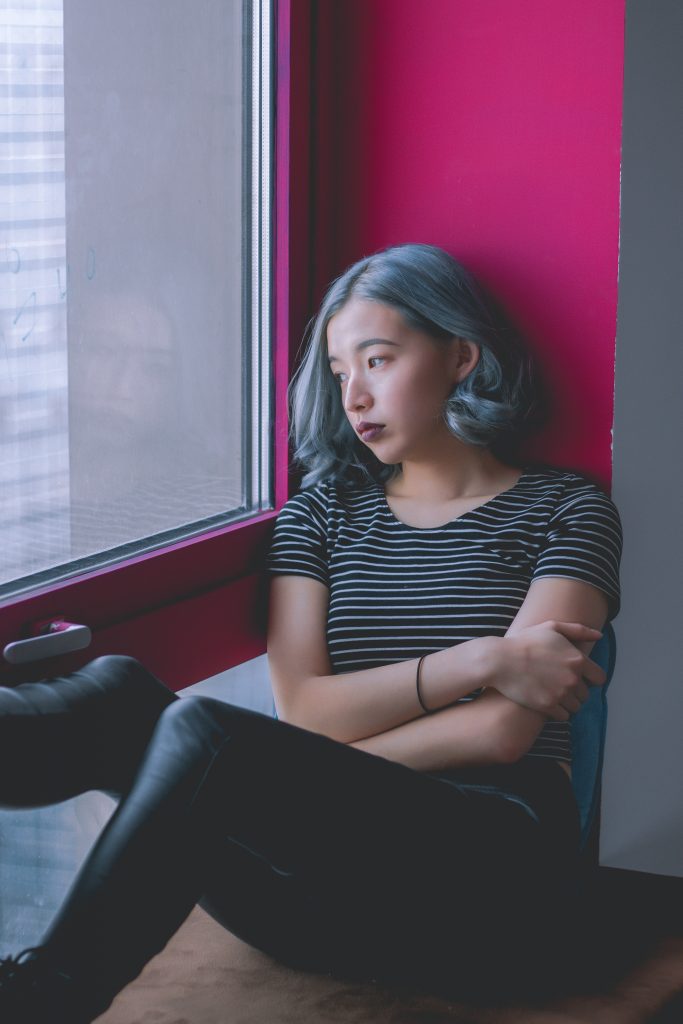 It can be comforting to know that you are not alone when it comes to your depression. But if it's so common, what can you do about it? And how do you know if it's time to see help for your depression symptoms?
Today, you will learn more about the warning signs of depression. You will also learn how counseling can help.
Symptoms of Depression
Your experience with depression will be your own. However, there are also some common signs of depression that might indicate that it's time to seek extra support. The diagnostic manual that your therapist will use to help you and assess your situation lists the following symptoms that might mean you are depressed:
Depressed mood for most of the day. 

Loss of interest in things and activities you normally enjoy. 

A significant change in weight (either gaining or losing). 

Sleeping a lot or struggling to sleep at all. 

Fatigue or energy loss. 

Feelings of overwhelming

guilt

or worthlessness. 

Struggling to concentrate and feel motivation. 

Recurring thoughts about death. 
(Source: DSM V)
Again, your own experience with depression will be some combination of those symptoms. You might have some of them and not all of them. Some may be more pronounced than others. If you notice you are experiencing five or more of the symptoms listed above, it might be time to contact a therapist for extra help. (Related Article: Accepting Help From Others). 
Depression vs. Sadness
But wait, aren't all of those symptoms somewhat normal? Everyone feels some combination of those things at some point or another, right?
Yes, it is true that those symptoms are common. It is also true that just because you notice those symptoms does not necessarily mean you have depression. In fact, many mental health problems share common symptoms. (Related article: Depression or Sadness?).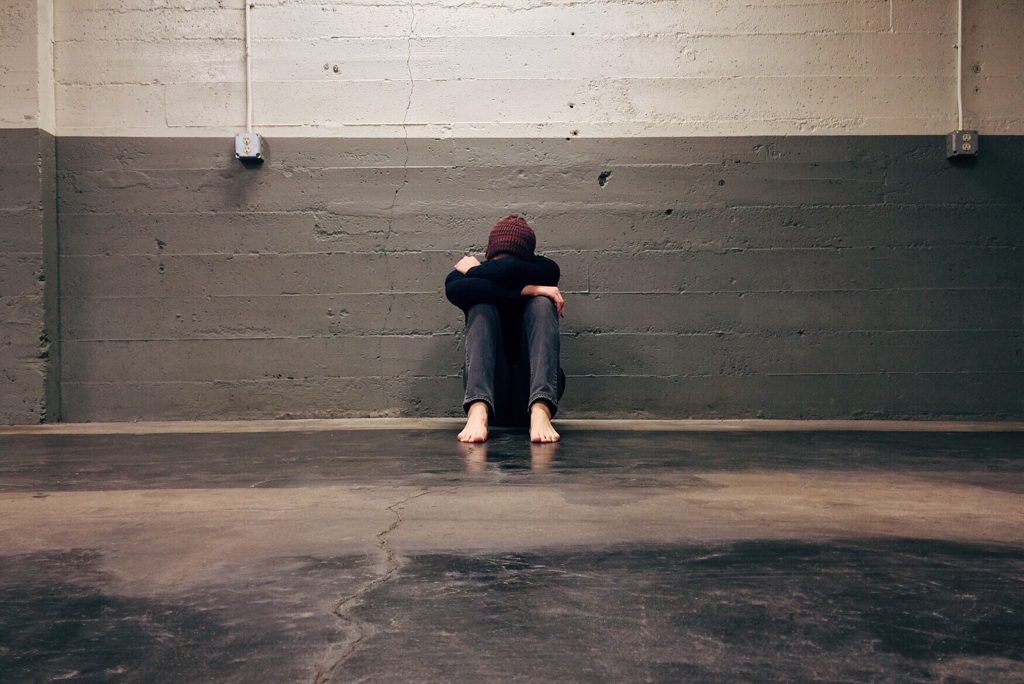 So, how can you know if those symptoms are just normal sadness or depression? One good indicator might be just how long you've been experiencing the symptoms. If these sorts of issues seem to pop up for a day at a time every few months, it might not be depression. After all, it is normal to feel sadness, loneliness, and other emotions that are similar to depression. 
However, if you find that you experience these things two or more weeks every day, and there doesn't seem to be any relief, it might be an indication of a larger problem. This is why it's important to seek professional help when it comes to diagnosing mental health problems and seeking effective treatment. A therapist or mental health professional will be able to safely help you find a correct diagnosis and what you can do to feel better. (Related article: Depression Counseling). 
Seeking Depression Counseling
If you decide you'd like to seek help for your symptoms, a therapist will be here to help! Therapists are specially trained to provide safe, effective, and research-backed counseling for depression. (Related article: What Happens in Counseling?) Even if you aren't sure if your symptoms are depression, a therapist can help you feel like yourself again. 
  Are you ready to find help for depression? Take the first step; find counseling for depression in Orem, South Jordan, or Spanish Fork. 
Written by Lauren Adkins
Posted in
clinical mental health counseling utah
,
clinical mental health counselor
,
clinical mental health counselor utah
,
cmhc
,
counseling
,
Counseling For Mental Health In Utah
,
counselor
,
depression
,
depression counseling
,
depression therapy
,
Emotional Capacity
,
grief
,
grief counseling
,
grief counselor utah
,
individual counseling
,
individual therapy
,
marriage and family therapy
,
mft
,
Online Counseling
,
orem counseling
,
south jordan counseling
,
spanish fork counseling
,
Stress
,
Telehealth In Utah
,
teletherapy
,
teletherapy utah
,
therapist
,
therapy
,
utah counseling
,
utah county counselor
,
Utah Therapist