Therapy Blog for Orem, Spanish Fork & South Jordan
Meet a Utah Therapist: Brian Johnson, LMFT
Meet a Utah Therapist: Brian Johnson, LMFT
Looking for a therapist in Utah? We are here to help. Our caring and qualified therapists are here to help you and your family have a great experience.
Today, you will learn about Brian Johnson, LMFT. Then, you will learn how to get started and schedule an appointment.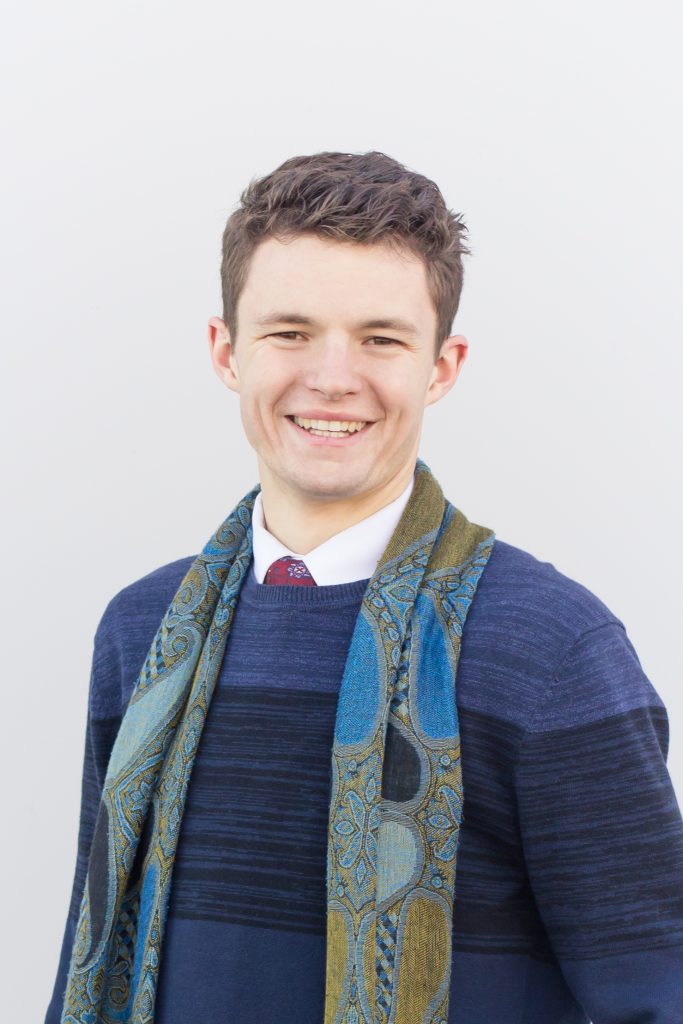 About Brian
Brian Johnson is from Lindon, Utah. Brian enjoys many different hobbies as a way of learning about himself and the world around him, and to connect with his family and friends (and clients). These hobbies include singing, piano, triathlons, architecture and design, and many others.
Education and Experience
Brian is a licensed marriage and family therapist. He earned his bachelor's degree in family studies from BYU and his master's degree in Marriage and Family Therapy (MFT) from Dixie State University with an emphasis in working with children.
Therapeutic Philosophy and Approach
Life gave Brian an honorary degree in family studies as well! As a young child his aunt and uncle passed away in an accident, giving Brian a painfully real experience with family conflict, grief, mental health, and trauma, but also healing.
After more than 20 years his family continues to embrace the joy and purpose of navigating such a tragic event. This has led Brian to have a passion for working with families of young children, couples, grief, trauma, and relational issues.
Get Started with a Utah Therapist
Click here to find a therapist in Orem, Spanish Fork, or South Jordan.
Edited by Lauren Adkins