Therapy Blog for Orem, Spanish Fork & South Jordan
Meet a Utah Therapist: Brita Peirce, LMFT
Meet a Utah Therapist: Brita Peirce, LMFT
Looking for a therapist in Utah? We are here to help. Today, you will learn about Brita Peirce, LMFT, therapist at the Center for Couples and Families.
About Brita
Brita was raised in California but has lived in Utah since 2007.
When she's not working, she excels at being a spectator and a chauffeur for her four kids various practices and performances. She enjoys watching shows and playing board games with her husband (especially when she wins). She also enjoys going on walks with the family dog. You can also find her in the kitchen cooking and assisting herself to chocolate chip cookie dough. Her and her family live in Herriman, Utah.
Brita believes that research and psychoeducation can make a big difference in helping give tools to aid in improved communication and connection and has been a presenter at several school, church and community events.
She fully believes that "what you do today can improve all of your tomorrows" (Ralph Marston).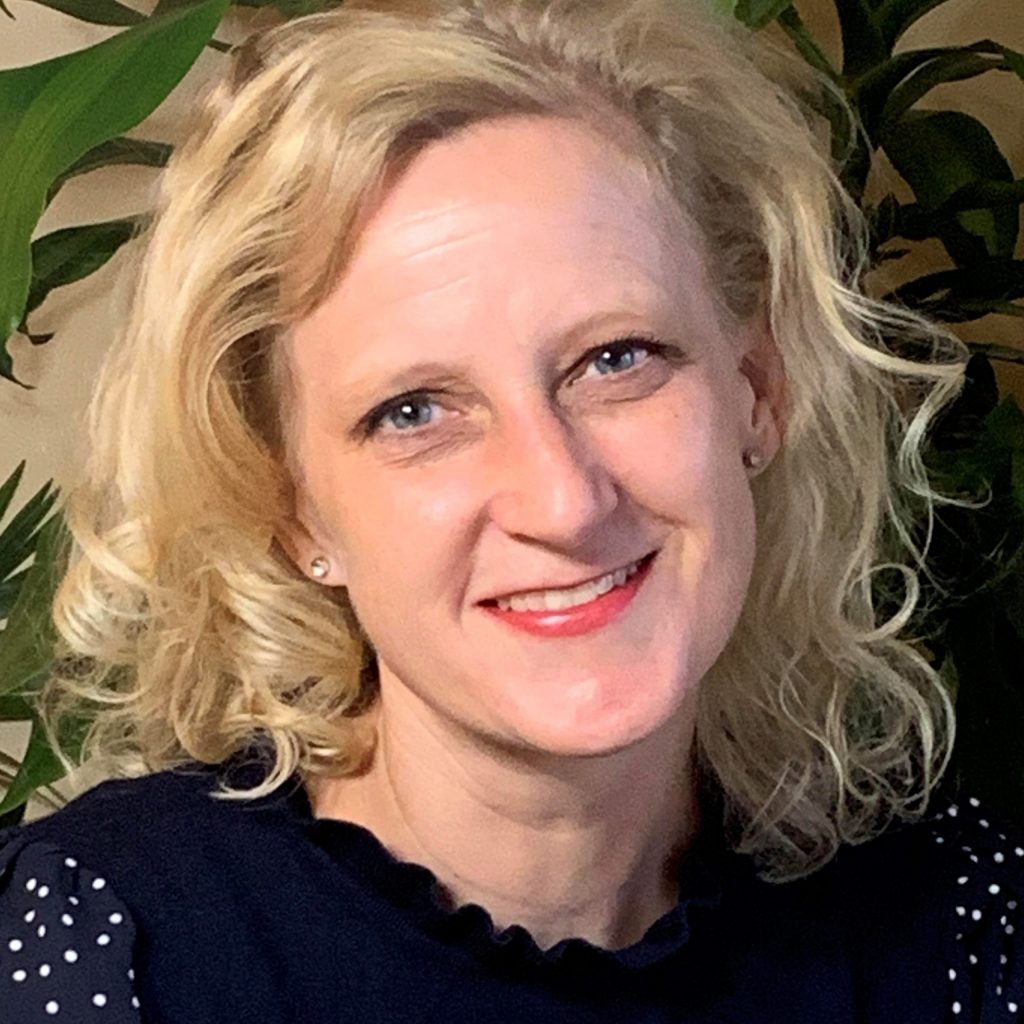 Education and Experience
Brita is a licensed marriage and family therapist in both California and Utah. She completed her Bachelors Degree in Marriage, Family and Human Development from BYU and received her Master's Degree from Loma Linda University in Marriage and Family Therapy. She has also completed advanced training in Gottman Couples Therapy and EFT.
Therapeutic Philosophy and Approach
Whether you are seeking small changes or searching for big miracles, Brita has witnessed clients (couples, individuals, adolescents and families) at varying stages of hope be able to improve the quality of their connections and relationships that we all want and need.
Brita utilizes a client centered personalized approach utilizing several different modalities from CBT, EFT, Solution-Focused, Narrative, Experiential and Gottman to create a safe place for clients to explore their thoughts, beliefs and feelings as they work towards their goals. She specializes in grief and loss, trauma, crisis intervention, anxiety/depression, affair repair and pornography addiction recovery.
Get Started with a Utah Therapist
Ready to get started? Schedule an appointment with a therapist in Orem, South Jordan, or Spanish Fork.
Edited By Lauren Adkins