Therapy Blog for Orem, Spanish Fork & South Jordan
Meet a Utah Therapist: KayLynn Wheeler, MFTI
Meet a Utah Therapist: KayLynn Wheeler, MFTI
In search of a therapist in Utah? We are here to help. Today, you will learn about KayLynn Wheeler, MFTI, a therapist at the Center for Couples and Families in Spanish Fork. Then, you will learn how to schedule an appointment and get started.
About KayLynn
KayLynn Wheeler is a Utah native and is an active part of her community. KayLynn and her husband Dave have 5 children.
She holds a special place in her heart for Primary Children's hospital and especially the Ronald McDonald House Charity. In her free time, she enjoys cooking, movies at home, hiking, any form of arts or crafts, gardening, and reading.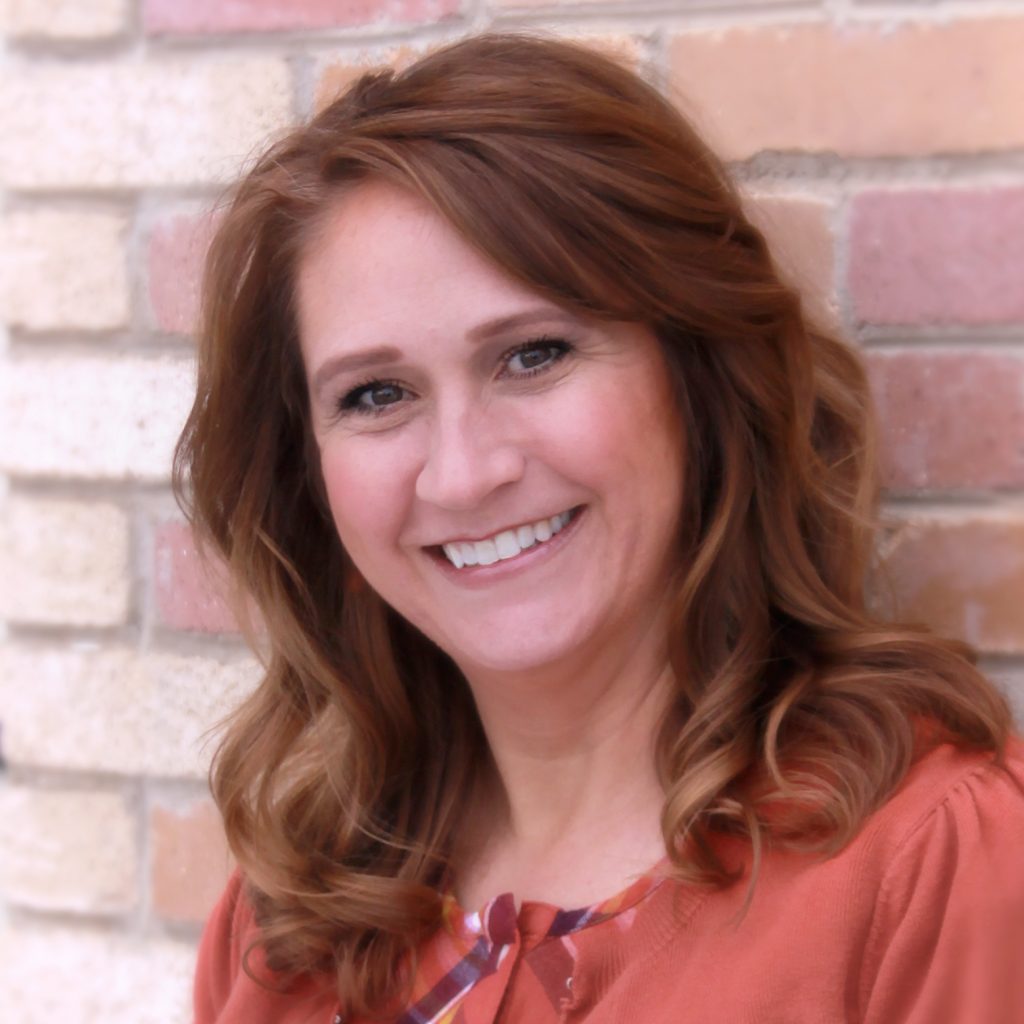 Education and Experience
She earned her Bachelor of Science from BYU in Family Studies and Psychology.  She is currently a master's student at Capella University and is an intern therapist.
Therapeutic Philosophy and Approach
KayLynn has seen firsthand how life can hand you challenges that change everything about how you thought your life was going to be.  She then became interested in helping others find their strength, confidence, and best path forward even when facing difficult situations.
KayLynn works with individuals facing anxiety, depression, ASD, ADHD, OCD, or relational challenges.  She especially has a passion for helping individuals, couples, and families navigate unexpected transitions, such as divorce, medical or behavioral diagnosis, disability, trauma, and a variety of other turning points.
Get Started with a Therapist in Utah
Our therapists are here for you. Click here to find a therapist in Orem, Spanish Fork, or South Jordan.
Edited by Lauren Adkins