Therapy Blog for Orem, Spanish Fork & South Jordan
EMDR and Individual Therapy
EMDR 101
Let's talk about eye movement desensitization and reprocessing; also known as EMDR therapy. EMDR may be a good fit for you if you have experienced a distressing or traumatic incident that you'd like to address in individual therapy. 
But how does EMDR work? And what is EMDR, exactly? Today, you will learn about the background of EMDR therapy, how it works, and what you can expect when you meet with an EMDR therapist.
The Origins of EMDR
EMDR was created by a therapist named Francine Shapiro in 1987. She realized that when she reviewed stressful experiences in her mind, her eye movements seemed to have a connection to her stress. She wondered if certain eye movement could be used to help desensitize the intense feelings that are connected to trauma. (Related article: What to Know Before Starting EMDR). 
Based on that idea, and after years of research, she developed eye movement desensitization and reprocessing therapy, or EMDR. (Related Article: The History of EMDR). 
How it Works
So, how can EMDR help you recover from a traumatic experience? According to Shapiro's research, your eyes move in a certain way when you experience something traumatic. And every time you feel that same anxiety about the event, your eyes will move similarly. (Related Article: EMDR and Negative Beliefs).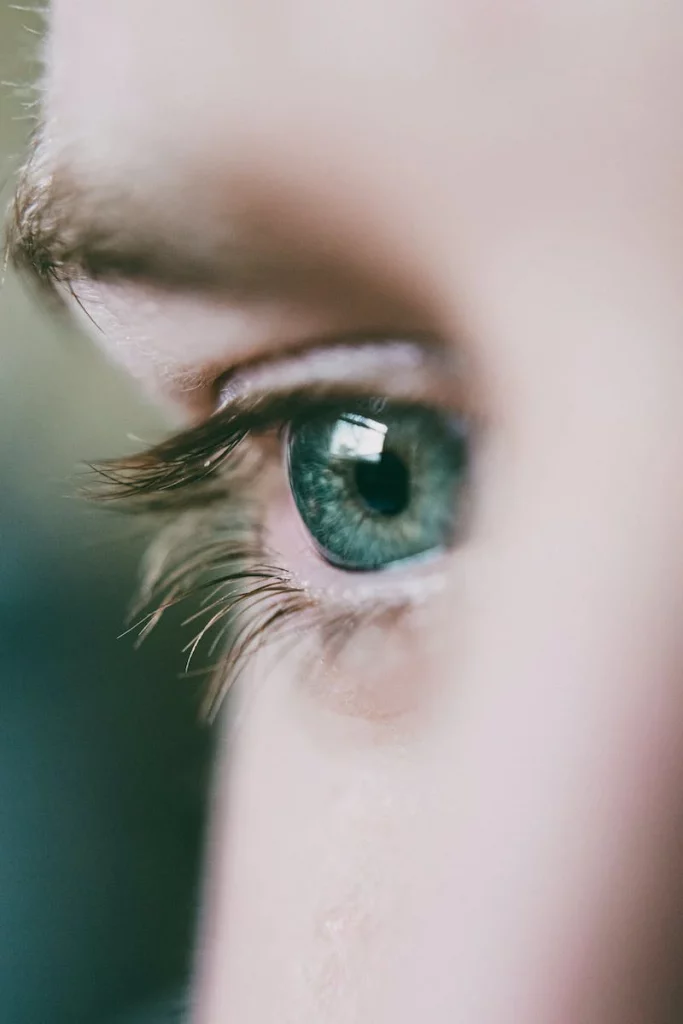 EMDR helps you to address the incident and reprocess it, all while participating in similar eye movements. As you process the event with the help of your therapist, EMDR will help you "desensitize the anxiety" you feel about the trauma. (Source)
What To Expect
Starting EMDR is as simple as scheduling an appointment with an EMDR-trained therapist. You can expect to participate in appointments that are about an hour long, similar to traditional talk therapy. (Related Article: Before You Start EMDR).  And you can expect to do about 6-12 appointments of actual EMDR. Then, you may continue to see your therapist for talk therapy afterward.  
Getting Started in EMDR
Sound like something you'd like to try? We can help. We have EMDR trained therapists available in Orem and South Jordan who are here to help. Click here to find an EMDR trained therapist today.
Written by Lauren Adkins