Therapy Blog for Orem, Spanish Fork & South Jordan
Meet a Utah Therapist: RaeAnn H. Teichert, LAMFT
Utah Therapist: RaeAnn H. Teichert, LAMFT
Looking for a therapist in Utah? Our qualified and caring therapists are here to help. (Related article: Utah Counseling- How to Find the Best Therapist for You).
Today, you will read about a therapist in our Orem, Utah office; RaeAnn Teichert, LAMFT. You will also learn how to schedule an appointment to start therapy.
About RaeAnn
RaeAnn Teichert is a Licensed Associate Marriage and Family Therapist. She is originally from Washington state. In her free time, she enjoys reading, baking, cross-stitching, playing board games, and watching movies with her husband.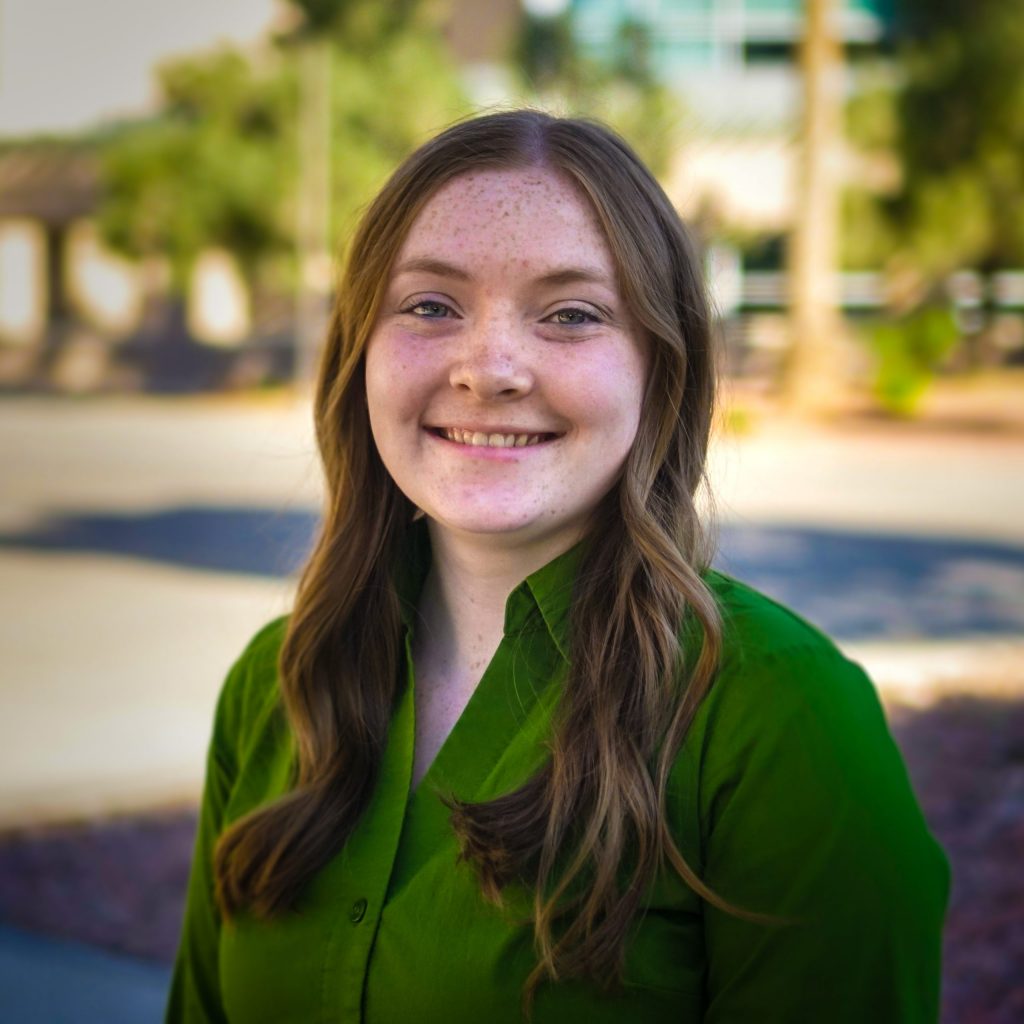 RaeAnn works with clients in our Orem, Utah office.
Education and Experience
RaeAnn H. Teichert received her bachelor's degree in Marriage and Family Studies from Brigham Young University – Idaho and her master's degree in Couple and Family Therapy from the University of Nevada – Las Vegas.
During the latter, she was involved in research regarding the relationship between technology, intimate partner violence, and Stockholm Syndrome. She presented on Solution Focused Brief Therapy at a conference in Montreal, Canada.
Therapeutic Philosophy and Approach
RaeAnn is passionate about working with children, adolescent, and adult individual therapy clients. She also enjoys working with couples and families and relationship issues.
Additionally, RaeAnn has received training in EMDR and Gottman Method Couples Therapy.
Find a Utah Therapist
It can be a challenge to take the first step to seek therapy for yourself or your family. You don't have to do it alone; we are here to help.
Click here to schedule with RaeAnn or find another therapist in Orem, Spanish Fork, or South Jordan.
Edited by Lauren Adkins