Therapy Blog for Orem, Spanish Fork & South Jordan
Meet a Utah Therapist: Tim Lowe, LMFT
Meet a Utah Therapist: Tim Lowe, LMFT
Struggling to find a therapist in Utah? Finding the right therapist for you and your family doesn't have to be a challenge. We are here to help.
Today, you will learn about Tim Lowe, LMFT. Then, you will learn how to get started and schedule an appointment.
About Tim
Tim Lowe originally hails from Colorado. He lived in Israel for 6 months studying Hebrew, religious studies and the Arab-Israeli culture. He enjoys the outdoor (camping, rappelling, survival skills, and Mountain climbing).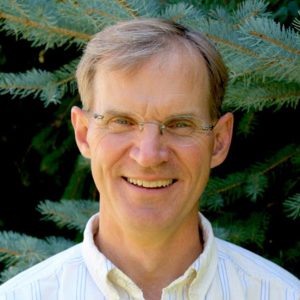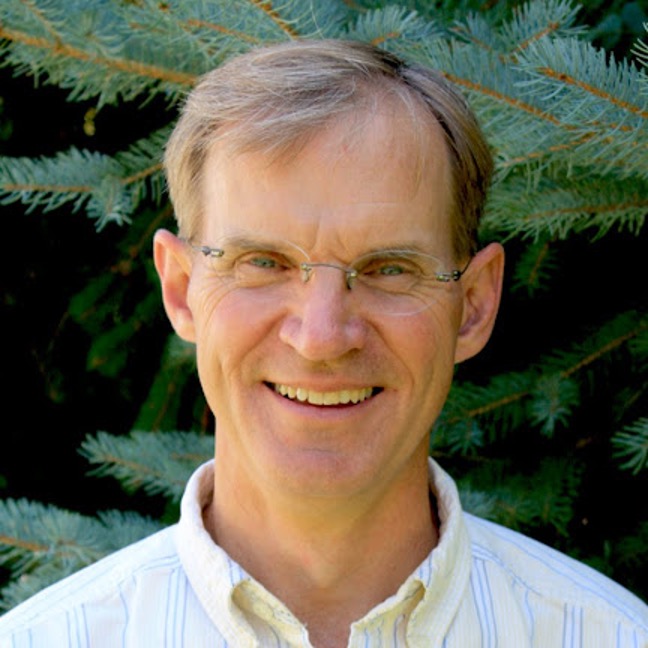 His family has a rather strange tradition: when his children graduated from high school, he and his wife take them skydiving. He enjoys spending time with his wife, five children and growing number of grandchildren.
Education and Experience
Tim received a Master's degree from Brigham Young University in Family Life Education and a Masters in Marriage and Family Therapy from Loma Linda University.  He also received his PhD in psychology from Brigham Young University.
He is a licensed Marriage and Family Therapist and Substance Used Disorder Counselor in the state of Utah. Tim is an approved marriage and family therapy supervisor as well as a licensed Arbinger Presenter.
Therapeutic Philosophy and Approach
He has worked with adolescents and young adults and their parents as wilderness therapist for 15 years and in residential treatment for 13 years. Tim enjoys working with individuals, couples, and families as well as teenagers.
Get Started with a Utah Therapist
Click here to find a therapist in Orem, Spanish Fork, or South Jordan.
Edited by Lauren Adkins