Therapy Blog for Orem, Spanish Fork & South Jordan
Meet a Utah Therapist: Christopher Dominguez, MFTI
Meet a Utah Therapist: Christopher Dominguez, MFTI
Looking for a therapist in Utah? We are here to help. The search for the right therapist for your needs can be overwhelming, but it doesn't have to be.
Today, you will learn about Christopher Dominguez, MFTI; a therapist in our South Jordan, Utah office.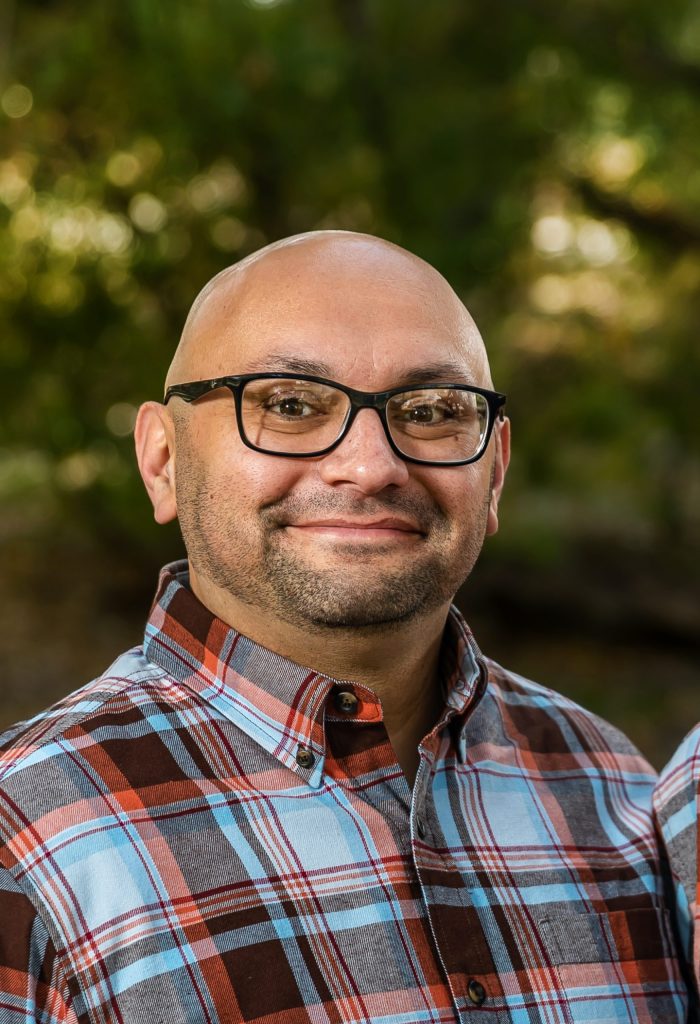 About Christopher
Christopher hails originally from California and relocated to Utah permanently in 2005. When Christopher is not in office, he is often found camping or hiking to enjoy the serenity of the outdoors, taking time to reflect and recharge.
Education and Experience
Christopher has a Bachelor's Degree in Family Studies. He is currently completing a master's degree in Marriage and Family Therapy as an Intern Therapist.
Therapeutic Philosophy and Approach
Christopher works with individuals, couples and families experiencing anxiety, depression, relationship challenges, communication challenges and enjoys helping people seek for growth and solutions to life's varying challenges.
His professional path to becoming a Marriage and Family Therapist includes experience working with military and veteran members to increase resiliency, working with various individuals of different cultures and backgrounds throughout the United States to find life solutions and leading couples through their quest to improve their collaborative communication.
Thanks to his bachelor's degree in Family Studies, years of professional experience with individuals, couples and families, Christopher has an optimistic outlook on challenges and changes which come with simply being human. His attentive listening skills and life experiences combine to support his work with clients.
How to Get Started
Click here to schedule with Christopher or find another therapist in Orem, Spanish Fork, or South Jordan. 
Edited by Lauren Adkins