Therapy Blog for Orem, Spanish Fork & South Jordan
Meet a Utah Therapist: McKenna Nordin, MFTI
Meet a Utah Therapist: McKenna Nordin, MFTI
Are you struggling to find the right Utah therapist for you or your family? Not sure where to begin or how to find the best fit for you? The Center for Couples and Families can help. Finding the right therapist is an important part of having a positive experience in therapy.
Today, you will learn about Utah Therapist McKenna Nordin at the Center for Couples and Families. Then, you will learn about how to schedule an appointment to get started.
About McKenna
McKenna grew up in the San Francisco Bay Area, but is now comfortable calling Utah home. She loves being a "Boy Mom" to her two sons, playing games with her family, cooking, making jewelry, listening to podcasts, and making friends in grocery store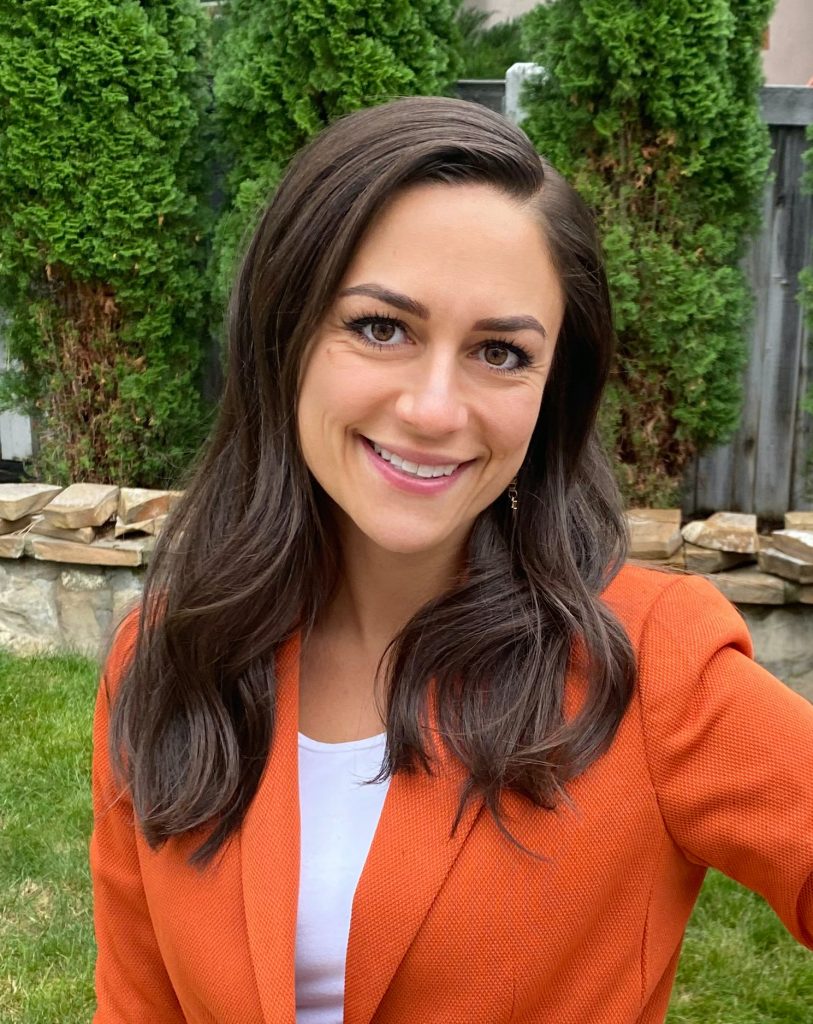 check-out lines. She is a true "foodie" and aspires to travel the world.
Education and Experience
McKenna earned her Bachelor's degree from Brigham Young University – Idaho in Marriage and Family Studies. She is currently completing her Master's degree in Marriage and Family Therapy at Capella University.
McKenna worked for nearly a decade as a psychiatric technician at an intensive residential and inpatient treatment center for women with eating disorders where she also gained substantial experience working with clients who struggle with depression, anxiety, OCD, addiction, identity issues, relational problems, and other trauma-related challenges.
Therapeutic Approach
As a therapist, McKenna is passionate about working with individuals, couples, and families in our Orem, Utah location. She believes in a teamwork approach to help clients emotionally heal, discover meaning in their lives, develop positive coping skills, form and maintain healthy relationships, learn how to communicate effectively, problem-solve, and work toward their greater potential as individuals, couples, and families.
Getting Started
Edited by Lauren Adkins
Posted in
counseling
,
Counseling For Mental Health In Utah
,
counselor
,
couples counseling
,
couples therapist
,
marriage and family therapy
,
Marriage Counseling
,
mft
,
Telehealth In Utah
,
teletherapy
,
teletherapy utah
,
therapist
,
therapy
,
utah counseling
,
utah counselor
,
utah county counselor
,
utah family counseling
,
Utah Therapist
,
utah therapy