Therapy Blog for Orem, Spanish Fork & South Jordan
Meet a Utah Therapist: Sam Major, LMFT
Meet a Utah Therapist: Sam Major, LMFT
Looking for a Utah therapist? We are here to help. Our caring and qualified therapists are here to help you and your family have a great experience in therapy.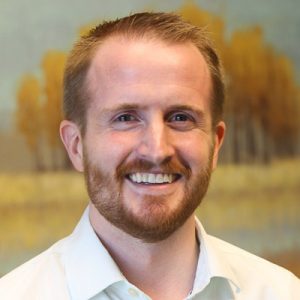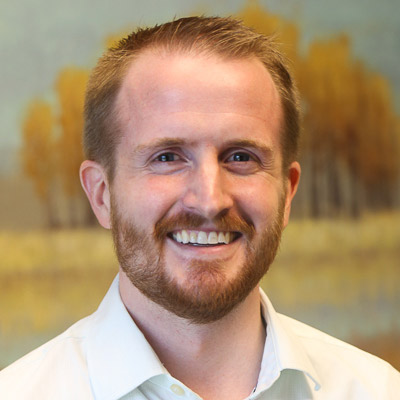 Today, you will learn about Sam Major, LMFT. You will also learn how to schedule an appointment.
About Sam
Sam Major was born and raised in Orem, Utah. Before becoming a therapist, he worked as a life coach at an in-patient treatment center for at-risk boys and an HR supervisor for a staffing agency.
Education and Experience
Sam is a licensed marriage and family therapist. He works with clients in Orem and South Jordan.
Sam earned a bachelor's degree in psychology from Brigham Young University. He later earned his master's degree in Marriage and Family Therapy from Northwestern University in Chicago.
Therapeutic Philosophy and Approach
Sam has been working as a Marriage and Family Therapist in Utah since 2018, specializing in treating clients struggling with pornography addiction, behavioral disorders with adolescent males, depression, anxiety, marital conflict, spiritual identity, and other common concerns that bring people to therapy.
Sam's research interests include marital effects on and treatment approaches for problematic pornography use, and critically analyzing the philosophical assumptions and implications of modern approaches in psychology and psychotherapy. Sam enjoys working with individuals, couples, and families.
Get Started with a Utah Therapist
Ready to get started with a therapist?
Click here to find a therapist in Orem, Spanish Fork, or South Jordan.
Edited by Lauren Adkins