Therapy Blog for Orem, Spanish Fork & South Jordan
Counseling and Communication Skills: Why Clarity is Kindness
Communication Skills in Counseling: Why Being Unclear is Unkind
Many of our clients seek help developing their communication skills in therapy. And therapy is the perfect place for you to learn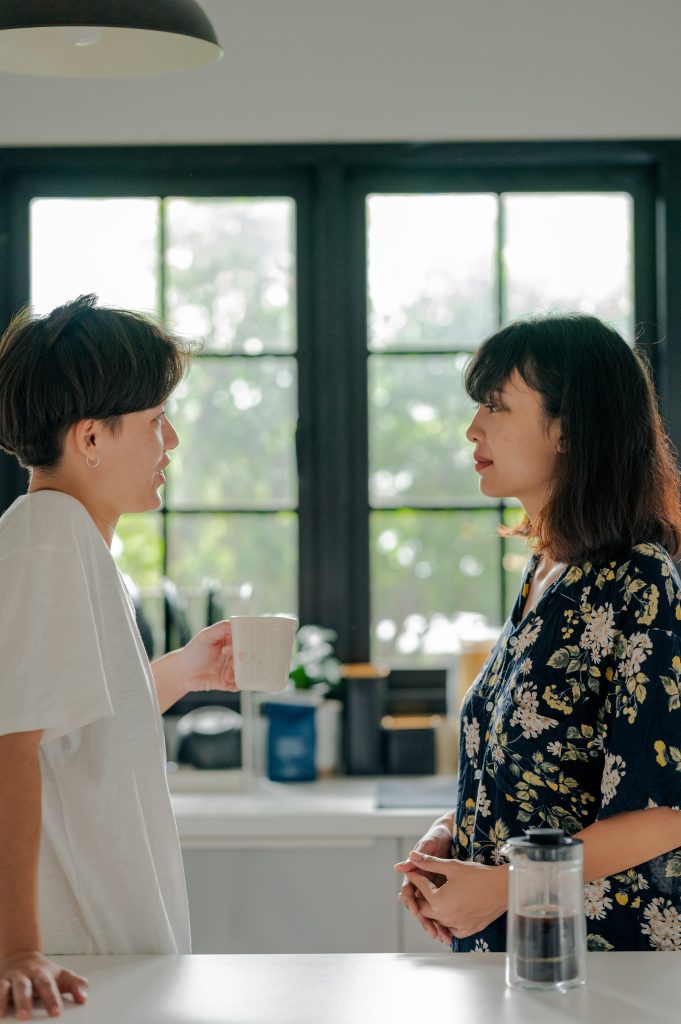 and improve these communication skills, whether they be with your partner, family, friends, or coworkers. One common struggle if you seek better communication skills is learning how to be clear and direct. (Related article: Communication in Relationships).
If you read "clear and direct" and "communication" in the same paragraph and felt nervous, know that you are not alone! It can be easy to mistake clarity for rudeness and vis versa. So, how can you learn better clarity while communicating? Today, you will learn about how a shift in mindset when it comes to communication can help you improve your clarity when talking to the people around you. 
Understanding Good Communication
When I mention clarity in communication, you might picture someone being direct to the point of rudeness. How is that good communication? If I'm trying to win someone over, isn't good communication going to be whatever makes them feel good after talking to me?
You might be surprised to find that the answer is no. Having good communication skills does not mean that everyone who talks to you will always feel positive afterward. Being a good communicator means you use your time and others' time wisely. You are not afraid to kindly confront concerns and are open to feedback and influence. (Related article: Couples Counseling– How to Communicate Effectively in a Relationship). 
The outcomes of good communication are, well, good! The end results of your efforts to improve your communication will pay off with satisfying, emotionally safe connections with others. However, that does not come without some struggle and discomfort… and that's okay!
Clarity is Kindness
This is where a mindset change can help you become a better communicator. It's easy to fall into a habit of saying and doing things that please others and avoid conflict. Unfortunately, these approaches are comfortable but unclear. (Related article: Coping or Avoiding? Why Knowing the Difference Matters). If you are unclear in your communication, you create more conflict you will have to deal with later.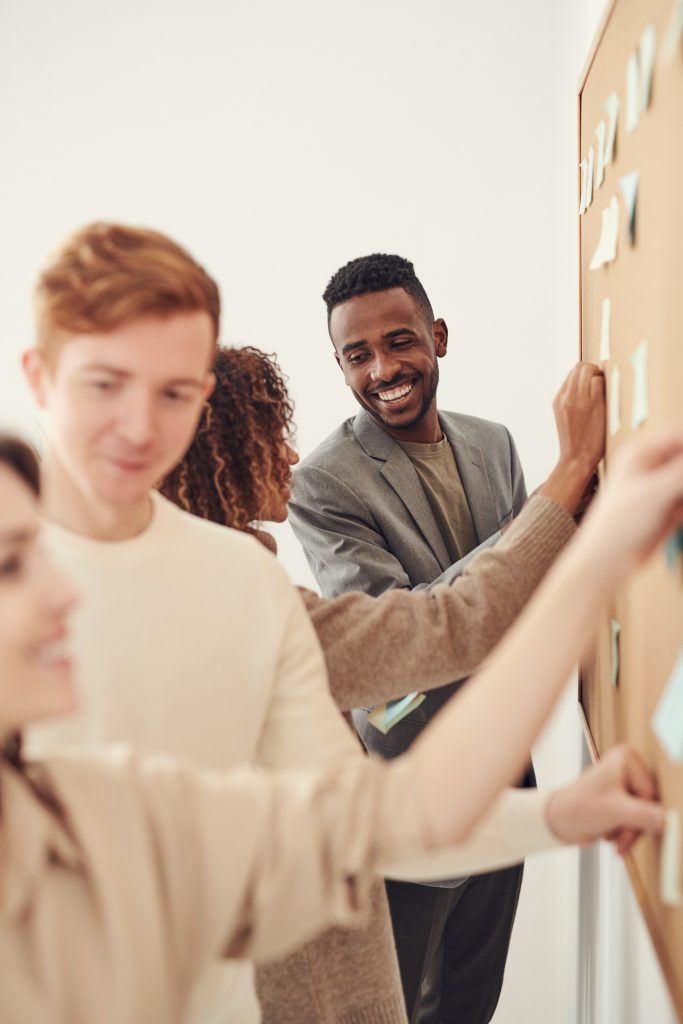 For instance, think of a time when you were in a work meeting where the presentation and subsequent feedback were kind and pleasant. (Source). But then the meeting ends and the boss who presented leaves the room. The remaining employees may have started complaining and venting about how frustrated they were with the outcome of the meeting. But did they say anything? Were any concerns approached or addressed? No. And the conflict and the frustration continue on. 
As Brene Brown has said before, "Clear is kind. Unclear is unkind" (Source). On the surface, that meeting went great! The boss walked out feeling happy and optimistic. She is under the impression that you and your coworkers are content. Without clear communication and honesty from the other participants, conflicts won't be solved and resentment will build for the employees. A lack of clarity and directness is not kindness. If anything, a lack of clarity is unkindness. It sets the other participants- and yourself- up for failure in your communications. (Related article: Requests vs. Boundaries). 
Improve Communication Skills in Counseling
Learning clarity in your communication can be challenging. But, it doesn't have to be! A therapist can help you find the self awareness and communication skills you need to successfully navigate difficult conversations and have clearer communication with the people around you. Ready to improve   your communication skills? Start counseling in Orem, South Jordan, or Spanish Fork. 
Written by Lauren Adkins
Posted in
counseling
,
Counseling For Mental Health In Utah
,
counselor
,
How To Communicate Better
,
How To Communicate Effectively In A Relationship
,
individual counseling
,
individual therapy
,
marriage and family therapy
,
mft
,
Online Counseling
,
orem counseling
,
salt lake county counselor
,
south jordan counseling
,
spanish fork counseling
,
Telehealth In Utah
,
teletherapy
,
teletherapy utah
,
therapist
,
therapy
,
utah counseling
,
utah county counselor
,
utah family counseling
,
Utah Therapist