Therapy Blog for Orem, Spanish Fork & South Jordan
Parenting: Back to the Basics
Parenting Babies and Toddlers: Keep it Simple with the Basics
Utah is a great place to raise your kids. If you are a new parent, you might look around at these more experienced families and wonder if you will ever seem like the other parents. It might seem like they just know w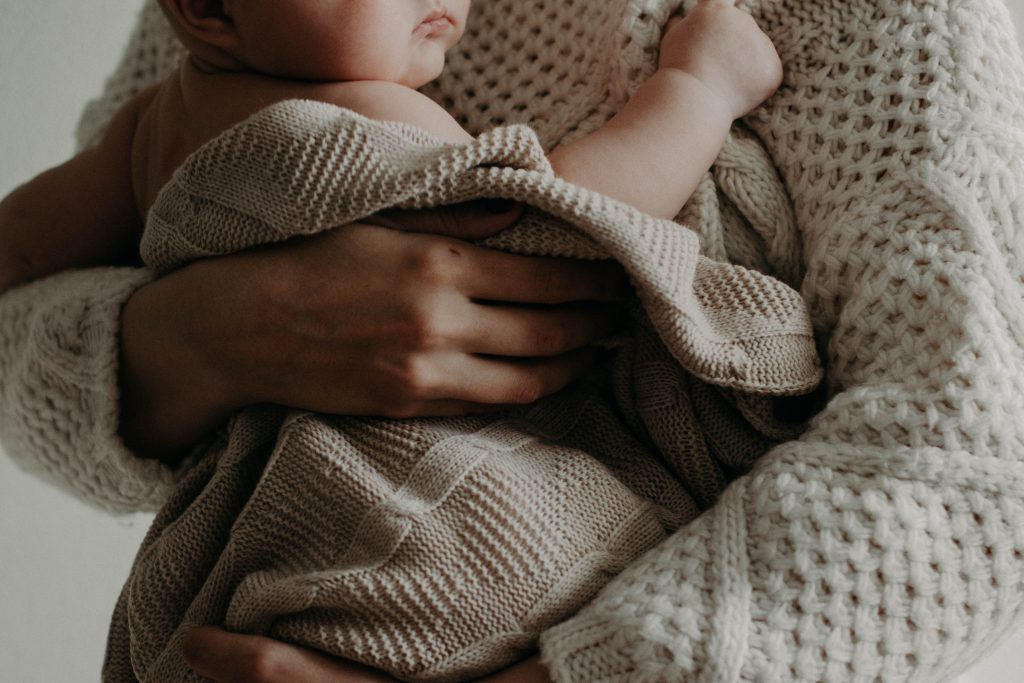 hat to do and how to help their kids thrive. (Related Article: Parenting- Maybe There's a Different Way). 
But, early childhood development can be complicated to navigate, and welcoming a new baby comes with a slew of new responsibilities and challenges you are working to manage. It makes sense that it seems like a lot… it is a lot! 
Thankfully, parenting young children is a big responsibility, but it can be made easier. (Related article: Parenting Tips). Sometimes knowing where to begin is half the battle. Today, you will learn about the "basics" of early childhood, and how you can use these concepts to help your little one grow. 
Getting Back to the Basics
You are not alone in your pursuit of parenting wisdom and advice. Many others are also looking for the same guidance. For that reason, a team of researchers in Boston created a public health program called "the Basics", which gives guidance to parents in a few major areas where kids thrive when they are given extra support as toddlers and babies (Source). You can use the basic framework of the Basics to help guide you as you learn to interact with your baby and support them in their development.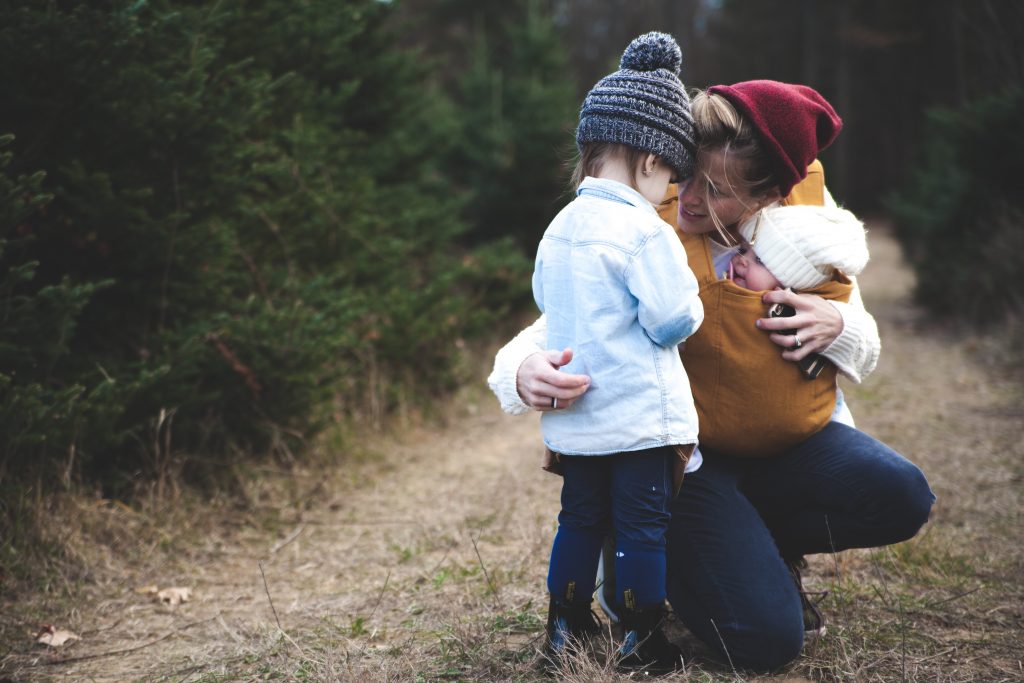 Principle #1: Manage Stress and Maximize Love
Thankfully, this one probably already comes naturally to you when it comes to your child. When you are affectionate and sensitive in your parenting approach, you are laying a positive foundation for your child's future relationships and attitudes. (Related article: Marriage in the Preschool Years). Responsive parenting, which is your prompt and loving response to your child's needs, is also an important part of your child's development. Studies show that practicing responsive parenting with your child has a variety of long-term benefits. Being a compassionate and responsive parent can benefit your child's social and emotional skills, and can even improve their physical health and well-being. (Source). 
Principle #2: Count and compare. 
Taking the time to count things out loud with your baby or child can have a big impact on their ability to do and understand math down the road. And you might be surprised to learn that your baby actually might understand you when you talk about math and numbers. In fact, a recent study showed that babies as young as 14 months old may understand some concepts like numbers and counting. (Source). Making an effort to model numbers and counting for your child can give them an advantage when it comes to reasoning and math skills. 
Principle #3: Talk and sing!
Talking to your baby or toddler is a great way to help develop early talking skills. For example, you can do this by pointing to things and labeling them while you go on a walk. Singing is also a great way to catch your child's attention and help them learn new words. (Source). 
Principle #4: Play and Move to Explore. 
Don't be afraid to get on the ground next to your child while they play. Modeling playing for your toddler or baby can help them understand and practice motor skills, and can help them become familiar with their own body. These skills will help them later on as they learn to walk. (Source). 
Principle #5: Read and Discuss Together
Sitting down and reading books with your child can be a great bonding experience. Reading also helps them developmentally. When you read with your child and discuss the story in the book, you introduce your child to new concepts and ideas. Reading together also helps expand your baby or toddler's vocabulary and will lay a foundation for future reading. (Source). 
When It Comes to Parenting, Love Goes a Long Way
While the ideas in this list are simple, seeing them all together can be overwhelming. You are a busy parent and you might still be adjusting to parenthood. I know I am, and my daughter is four years old! The good news is that children especially thrive when they are cared for by a loving and compassionate caregiver. As you make an effort to connect with your toddler or baby and do the best you can, your toddler will grow and learn. (Related article: How to Create a Stronger Family). 
You might still face challenging times as a parent. Raising kids can be exhausting! You may be surprised to learn that individual therapy can help. They know the mental strain you experience as a parent or caregiver. Counseling can help you find parenting advice, but your therapist also knows how to help you cope with the stress of being a parent. (Related Article: Secrets to Being a Happy Mom). A therapist can also help you and your spouse learn how to make time and space for each other amid parenting stress. And if you are doing well, your baby will do well too. Looking for parenting help? Ready to get started? Find a therapist in Orem, South Jordan, or Spanish Fork. 
Written by Lauren Adkins
Posted in
clinical mental health counseling utah
,
clinical mental health counselor
,
clinical mental health counselor utah
,
cmhc
,
counseling
,
Counseling For Mental Health In Utah
,
counselor
,
family counseling
,
family therapy
,
individual counseling
,
individual therapy
,
marriage and family therapy
,
mft
,
Online Counseling
,
orem counseling
,
Parenting
,
salt lake county counselor
,
south jordan counseling
,
spanish fork counseling
,
Telehealth In Utah
,
teletherapy
,
teletherapy utah
,
therapist
,
therapy
,
utah county counselor
,
Utah Therapist