Therapy Blog for Orem, Spanish Fork & South Jordan
Looking for Parenting Advice? Maybe there's a different way
Parenting: Maybe There's a Different Way
When I have couples come to me asking for parenting advice, I get really excited. Why? Because this is one of the most secure ways of creating change in a family. Without knowing it, this couple has just opened the door to strengthening their relationship, strengthening themselves, strengthening their relationship with the child they are concerned about, and strengthening their relationship with their whole family. This is one of the reasons I love working with families with young children. There is so much potential for change!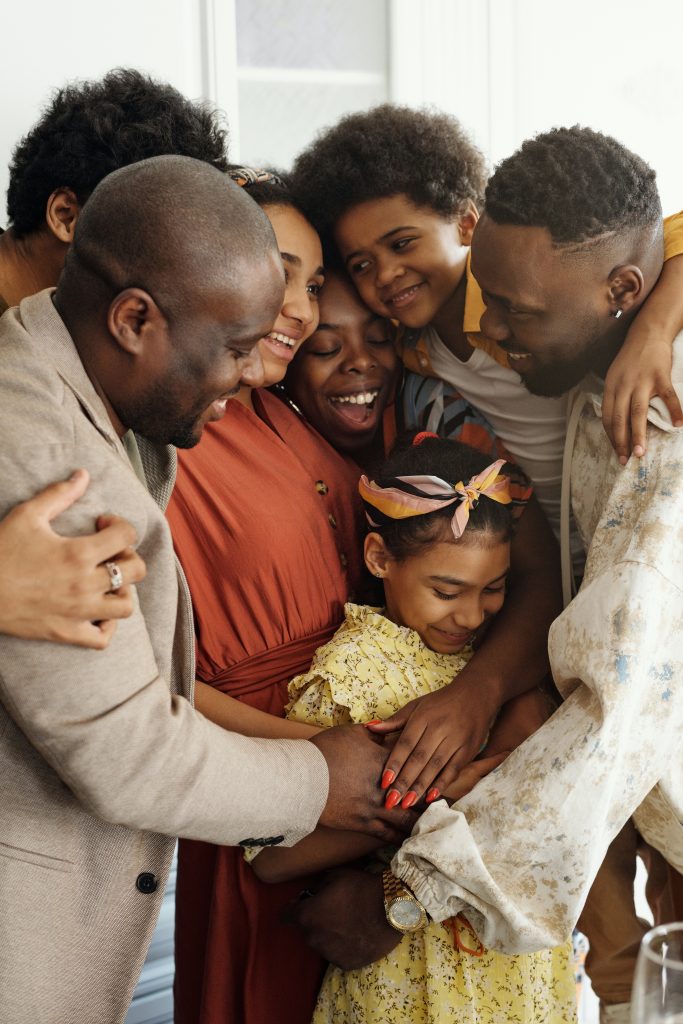 Changing Together
Maybe that one child's behavior really is creating a lot of stress in your family. Parenting skills may make a drastic difference in the family's life. (Related article: 10 Insights of Remarkable Parents from a Family Therapist).  However, this kind of change is usually what is called a first order change.
A first order change is one that changes an action, and it is generally temporary. This is why we don't offer parenting advice as therapists. Instead, we typically invite as many family members as would be beneficial to participate in therapy and create a space to experience a change in the family as a whole (Related article: Family Counseling- A Family Affair).
Creating Second Order Change
As family relationships, patterns, and interactions change, second order changes begin to formulate. These are changes that are qualitatively different than what was originally there.
For example, one family might experience long lasting change by changing their belief about their child being a problem, and seeing it as normal child development. Another family might change because the parents strengthened their relationship and were able to create stability for the family together instead of the children becoming a wedge between them.
Successful Families Work Together
  Whatever the parenting difficulties that might be on your plate right now, there is hope for change. That change is going to be much more successful and lasting with the efforts of the whole family working together (Related article: Family Counseling- A Family Affair). Here at the Center for Couples and Families we have therapists that are trained to work with you in that process.
Ready to get started? Start family therapy today in Orem, South Jordan, or Spanish Fork.
Written by Brian Johnson, MMFT, LAMFT
Posted in
child therapy
,
clinical mental health counseling utah
,
clinical mental health counselor
,
clinical mental health counselor utah
,
cmhc
,
Communication
,
Communication Barriers
,
communication in marriage
,
counseling
,
Counseling For Mental Health In Utah
,
counselor
,
Emotional Capacity
,
family counseling
,
family therapy
,
How To Communicate Better
,
marriage and family therapy
,
Online Counseling
,
Parenting
,
parents
,
Relationship Counseling
,
relationship problems
,
Resilience
,
salt lake county counselor
,
south jordan counseling
,
spanish fork counseling
,
Stress
,
teenager counseling
,
Telehealth In Utah
,
teletherapy
,
teletherapy utah
,
therapist
,
therapy
,
utah county counselor
,
Utah Therapist