Therapy Blog for Orem, Spanish Fork & South Jordan
How To Offer Extra Support to Your Child in ADHD Therapy
ADHD Therapy: How Parents Can Offer Additional Support
Therapy is one of the best ways you can support your child with Attention- Deficit/Hyperactivity Disorder (ADHD). And your child is not alone in their struggles. In fact, ADHD is one of the most common conditions diagnosed in children (source).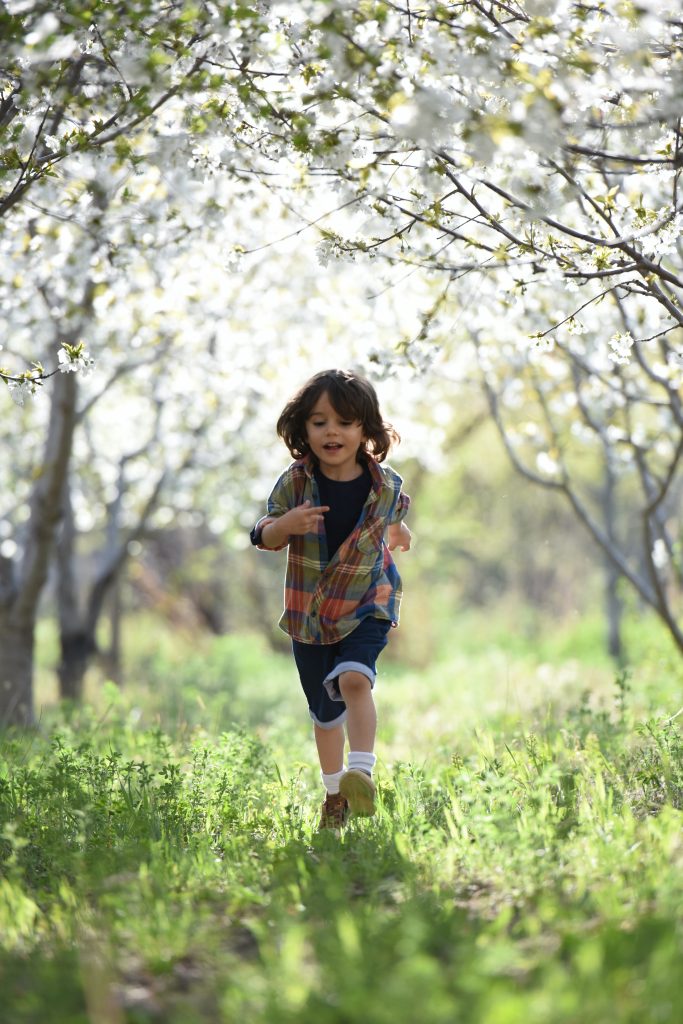 While therapy can be life changing for children with ADHD, the biggest improvements will happen when your child has additional support at home. 
Today, you will learn more about ADHD and how therapy will help your child. Then, you will learn what you and your family can do to provide additional support to your ADHD child while they are in therapy. (Related Article: Child Therapy)
ADHD and Therapy
Although ADHD is one of the most common conditions for children, it is often very misunderstood. ADHD can be very manageable with therapy and support at home. (Source) In therapy, children as young as five can learn good organizational and coping skills. A therapist can also help you and your family understand your child's unique needs and challenges and how to support them. 
In fact, therapy for kids is most effective when it can be applied at home. In addition to the things you learn with your child's therapist, let's talk about some other ways you can support your child with ADHD. (Related: Therapy)
Structure is Key
Although it may seem counterintuitive, children with ADHD tend to thrive in homes with structure. A great way to support your child during this process is to find ways to create simple routines in their day. (Related article: Therapy- It's Not What You Think)These routines will give your child a sense of safety and consistency. For example, simple to-do lists can be very helpful for children with ADHD. 
Get the Wiggles Out
Children with ADHD also love opportunities to get up and move! Giving your child a chance to get the wiggles out can help them refocus their extra energy. Getting up to move can also help contribute to a better night's sleep- a common struggle for many children with ADHD. 
Take a Positive Approach
While the struggles of your ADHD child can seem overwhelming, maintaining a positive approach can make a difference. Take opportunities to acknowledge good behaviors and your child's wins. Help your child find hobbies that interest them and that help them build self esteem. (Related article: Therapy is for Problem Solving)
Therapy For Children with ADHD
Changes at home and progress in therapy can help your child go from struggling to thriving. Want to learn more? Start therapy for your child with ADHD in Orem, South Jordan, or Spanish Fork, Utah. 
Written by Lauren Adkins
Posted in
ADHD
,
adhd therapy
,
child therapy
,
clinical mental health counseling utah
,
clinical mental health counselor
,
clinical mental health counselor utah
,
cmhc
,
counseling
,
Counseling For Mental Health In Utah
,
counselor
,
individual counseling
,
individual therapy
,
marriage and family therapy
,
mft
,
Online Counseling
,
orem counseling
,
Parenting
,
parents
,
salt lake county counselor
,
south jordan counseling
,
spanish fork counseling
,
teen therapy
,
teenager counseling
,
Telehealth In Utah
,
teletherapy
,
teletherapy utah
,
therapist
,
therapy
,
therapy for teens
,
utah counseling
,
utah county counselor
,
utah family counseling
,
Utah Therapist
,
utah therapy