Therapy Blog for Orem, Spanish Fork & South Jordan
Couples Therapist: Lisa Hansen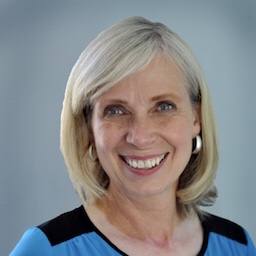 Meet Lisa, therapist at the Center for Couples and Families!
Lisa Tensmeyer Hansen is a licensed Marriage and Family Therapist. She earned an M.S. and Ph.D. from BYU in Marriage and Family Therapy.
She is an educational speaker on relationships, depression, anxiety and community/family support for marginalized youth and has been featured as the voice of mental health research on Mormon Matters podcasts.
She specializes in couple and family distress, including issues of trust, power and emotion in relationships, alcohol and substance abuse, and best outcomes for families and individuals. She is an LGBTQ-positive therapist and welcomes clients of all sexual orientations.
She and her husband, Bill, are the parents of seven children and a few extras.
Posted in
anxiety
,
anxiety counseling
,
child therapy
,
counseling
,
counselor
,
couples counseling
,
couples therapist
,
depression
,
depression counseling
,
depression therapy
,
EMDR
,
family counseling
,
family therapy
,
individual counseling
,
individual therapy
,
marriage and family therapy
,
marriage therapy
,
mft
,
orem counseling
,
Parenting
,
pornography counseling
,
suicide
,
teenager counseling
,
teletherapy
,
teletherapy utah
,
therapist
,
trauma
,
utah county counselor
,
Utah Therapist