Therapy Blog for Orem, Spanish Fork & South Jordan
Meet a Utah Therapist: Dorothy Cobia, MMFT, LMFT
Meet Utah Therapist Dorothy Cobia, MMFT, LMFT 
If you are searching for the best therapist for you and your family in Utah, it can be easy to become overwhelmed. How can you find the best therapist for your situation and therapy goals? (Related article: How to Find the Best Therapist for You). 
Our office is here to help. Today, you will learn about Dorothy Cobia, LMFT; a therapist in our South Jordan, Utah office. 
About Dorothy
Dorothy Cobia is originally from Utah. She enjoys serving in the community and has served as a board member for Utah's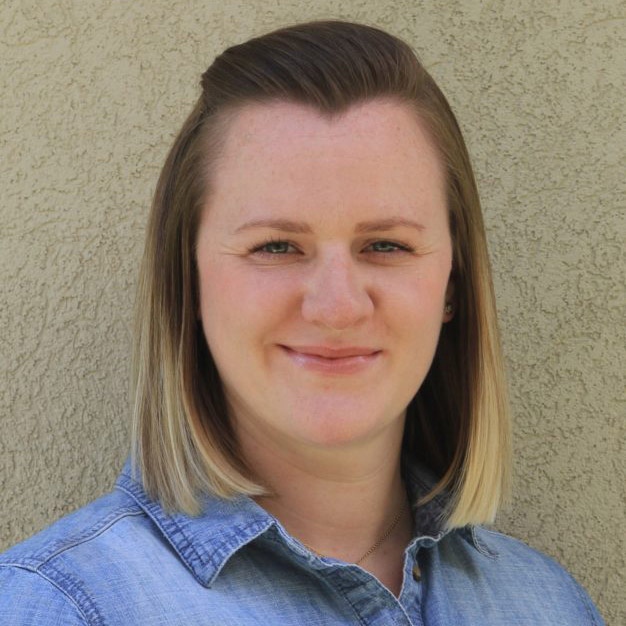 Association for Marriage and Family Therapy. 
Dorothy also enjoys leisurely pursuits such as horseback riding, reading, and simply spending time with her husband.
Education and Experience
Dorothy's educational background includes a B.S. in Neuroscience from Brigham Young University and a Master's degree in Marriage and Family Therapy from Utah State University. 
Her graduate training focused on a variety of issues with children and adolescents including depression and anxiety related issues. She also received training emphasized in relational issues in both families and couples. 
Therapeutic Philosophy and Approach
Dorothy's background in both neurological and psychological sciences have helped her form a more rounded approach to treating mental health issues. If you are searching for a therapist for yourself, your relationship, or your family, she may be the right fit for you. Dorothy enjoys working with adults, adolescents and children.
Her particular areas of interest include divorce, blended families, sexual issues, grief and loss, LGBTQ issues, and crises of faith.
How to Get Started
Click here to schedule with Dorothy or find another therapist in Orem, Spanish Fork, or South Jordan. 
Posted in
Communication
,
counseling
,
Counseling For Mental Health In Utah
,
counselor
,
couples counseling
,
couples therapist
,
Couples Therapy
,
depression counseling
,
depression therapy
,
faith counseling
,
faith crisis
,
faith issues
,
faith transition
,
family counseling
,
family counseling utah
,
family therapy
,
grief
,
grief counseling
,
grief counselor utah
,
individual counseling
,
individual therapy
,
LGBTQ
,
LGBTQ family therapy
,
marriage and family therapy
,
Marriage Counseling
,
Marriage Counseling In South Jordan
,
Marriage Counselor
,
marriage intimacy
,
marriage therapy
,
mft
,
relationship advice
,
Relationship Counseling
,
relationship problems
,
south jordan counseling
,
south jordan family counseling
,
Telehealth In Utah
,
teletherapy
,
teletherapy utah
,
therapist
,
therapy
,
utah counseling
,
utah family counseling
,
Utah Therapist
,
utah therapy