Therapy Blog for Orem, Spanish Fork & South Jordan
Relationship Counseling: How to Calm an Argument
Relationship Counseling: When the "Soft Start Up" Doesn't Work
In our last post, you learned about a relationship counseling technique for better discussions with your spouse called the "soft start up". In a nutshell, hard conversations tend to go better when you begin your conversation with compassion and kindness. (Related Article: Relationship Counseling- Avoid Harsh Start Up). 
But, what do you do when you or your partner's attempts to start a conversation calmly don't work? What happens if you start soft, but the conversation becomes argumentative? Is there an effective way to calm an argument?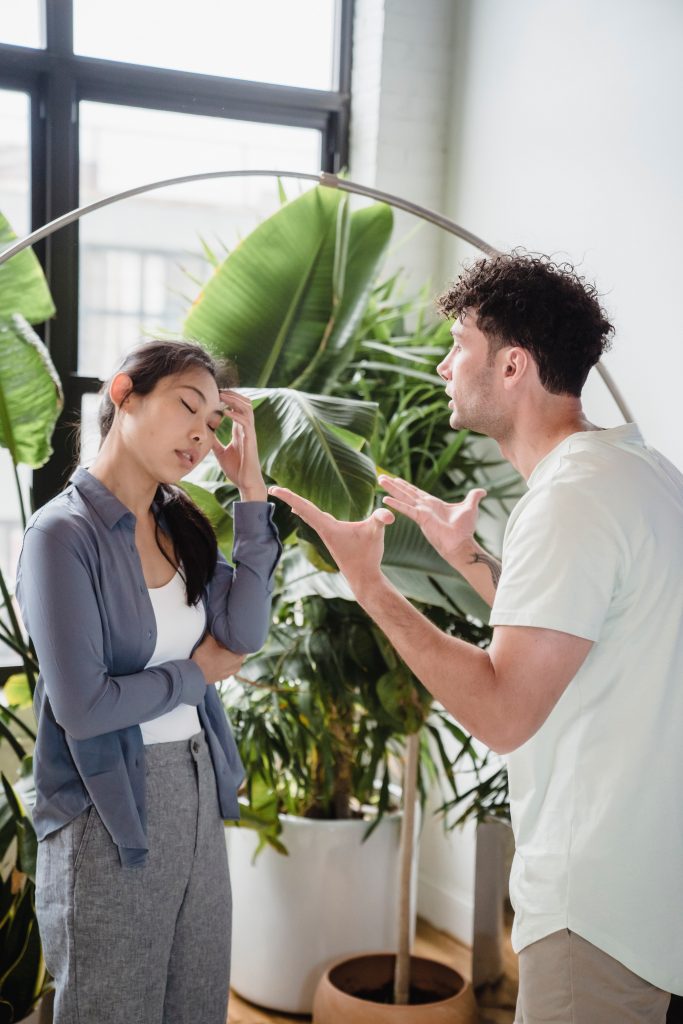 Today, you will learn about what to do when a tough conversation begins to become unproductive. You will also learn about how relationship counseling can help. (Related Article: Marriage Counseling- Fixing How You Fight).
When A Soft Start Up Goes Harsh
Despite our best efforts, conversations don't always go as planned. You might even have a conversation with your spouse that starts out great, but quickly becomes unproductive. Your attempts to have good communication can become compromised when strong emotions are involved. And that's no surprise- in your marriage, it's normal to have to deal with big challenges that are complicated. (Related article: Relationship Counseling- Reframing Conflict). 
And your relationship challenges will require trial and error, and patience with each other. It's important to remember that your conversations might not always go as you planned, but that is not a failure when it comes to developing good communication in your marriage. 
How Validating and Awareness Can Help
So, what can you do if it seems like the conversation with your partner isn't going well? Sometimes the best approach is as simple as validating your partner. This might sound simple, but let's talk about how awareness of yourself and your partner can help. (Related article: Learn Conflict Prevention Skills in Relationship Counseling).
Picture a time when a conversation with your spouse started off great. You are listening to each other and understanding each other. You each feel heard and seen. Now, remember a time when a conversation with your partner became argumentative and unproductive.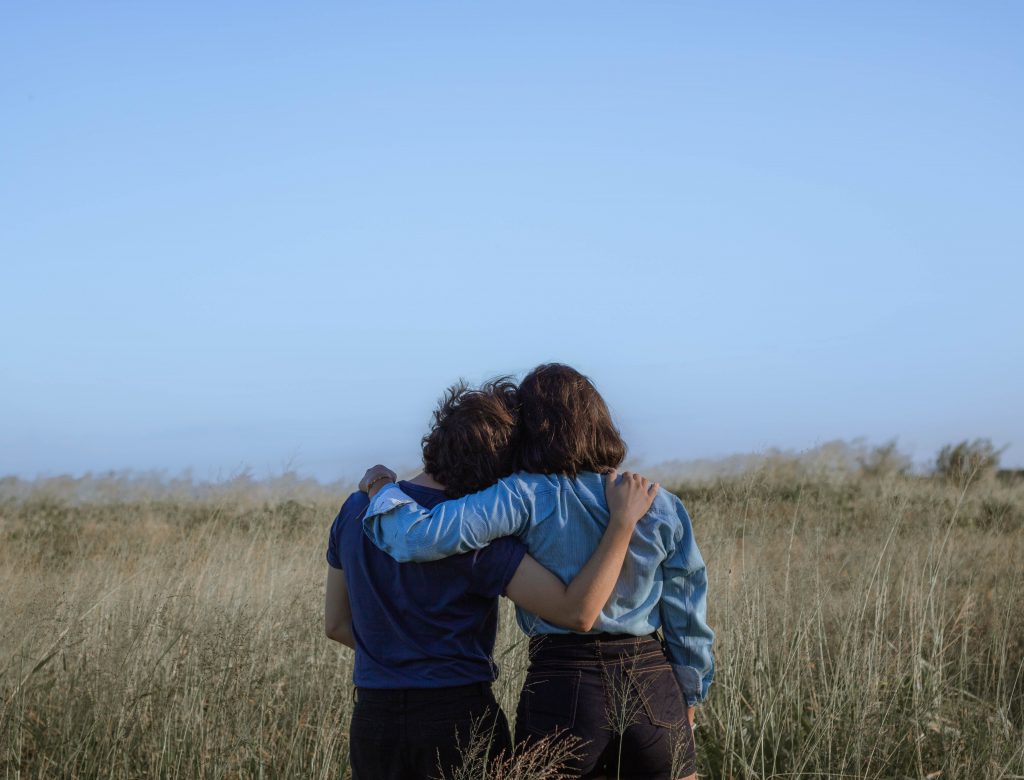 You might note that things became more heated and emotional. It is very likely that the focus of the conversation went from collaborating as a couple to solve your problem to fighting for recognition. John Gottman, a marriage and relationship researcher, has said that couples with the best communication skills put extra effort into truly understanding their partner (Source). =
So, if you notice that things are becoming combative in a hard conversation with your spouse, try to pause and validate. Taking the time to validate your partner's experience and emotions helps to build understanding between the two of you and creates an opportunity for connection. (Related article: Promoting Partnership in Your Marriage). Sometimes this is as simple as pausing to tell your partner "I don't want to criticize or hurt you. I know this is a difficult conversation. I appreciate you taking the time to talk about this with me, even though it is hard." Pausing from the ultimate goals of your conversation to ensure that your spouse is seen and understood will pay off in the long run. (Related Article: Marriage Counseling- How to Communicate Effectively). Think of it as an important pit stop along the way towards your goal to reach a resolution as a team. 
Relationship Counseling Can Help You Spot the Signs
Relationship counseling can also help you learn how to effectively validate your partner, and vis versa. In couples therapy, you can learn how to spot the "signs" that a conversation is becoming unproductive. You can also learn how to see when your spouse is struggling emotionally, and give you the skills to intentionally pause your conversation and offer support. 
The communication skills that you will learn in relationship counseling will help improve not just your conversations and arguments, but your connection as a couple overall. Ready to get started? Schedule relationship counseling with us today in Orem, South Jordan, or Spanish Fork.
  Written by Lauren Adkins
Posted in
clinical mental health counseling utah
,
clinical mental health counselor
,
clinical mental health counselor utah
,
cmhc
,
Communication
,
Communication Barriers
,
communication in marriage
,
counseling
,
Counseling For Mental Health In Utah
,
counselor
,
couples counseling
,
couples therapist
,
Couples Therapy
,
How To Communicate Better
,
How To Communicate Effectively In A Relationship
,
marriage and family therapy
,
Marriage Counseling
,
Marriage Counseling In Orem Utah
,
Marriage Counseling In South Jordan
,
Marriage Counseling in Spanish Fork Utah
,
Marriage Counselor
,
marriage problems
,
marriage therapy
,
mft
,
Online Counseling
,
orem counseling
,
Relationship Counseling
,
relationship problems
,
south jordan counseling
,
spanish fork counseling
,
Telehealth In Utah
,
teletherapy
,
teletherapy utah
,
therapist
,
therapy
,
utah counseling
,
utah county counselor
,
Utah Therapist