Therapy Blog for Orem, Spanish Fork & South Jordan
Couples Counseling: Holiday Family Boundaries
Couples Counseling: Setting Boundaries with Family During the Holiday Season 
Surprisingly, the holidays are a busy time in the world of couples counseling. But, if you are dealing with the stress of juggling holiday plans with your extended family, you can probably guess why! (Related Article: Relationship and Communication Problems). The joy of the holiday season can quickly fade if you are trying to cope with family stress. This time of the year is full of family get-togethers. It can seem like your family stresses are coming to a head. (Related article: Holiday Stress).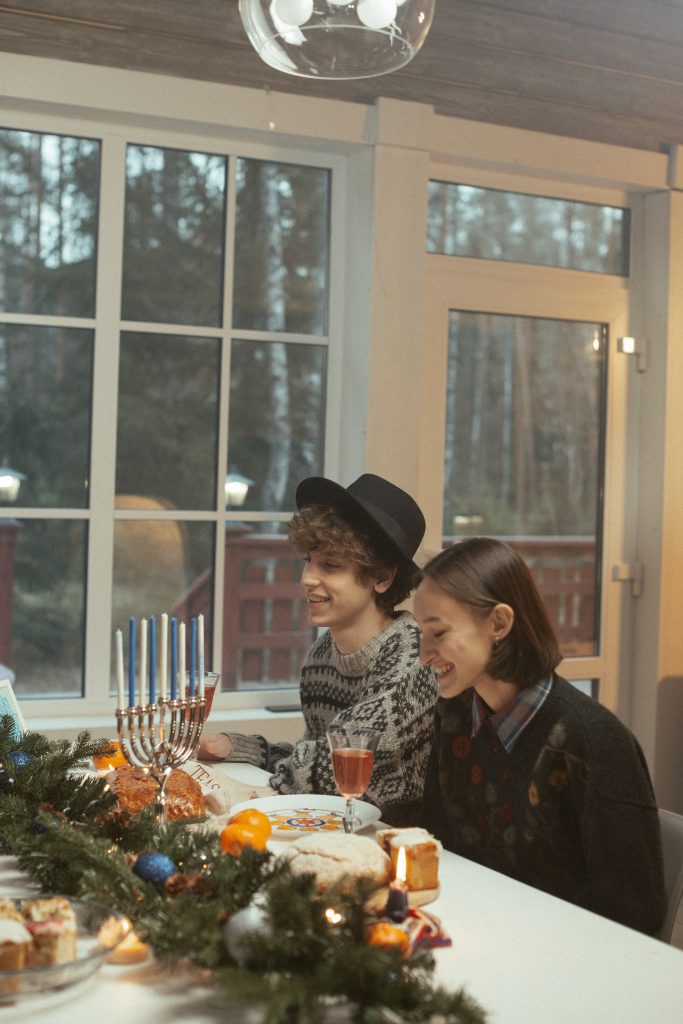 Luckily, your holiday season can be joyful, despite family struggles! Today, you will learn about how to set healthy boundaries with your loved ones this holiday season. 
Boundaries 101
First, let's talk about boundaries. Boundaries are personal rules and limits you set to preserve your emotional bandwidth. Boundaries are a way to "lead with integrity and stay true to yourself". (Source). 
The holidays are a time for giving and generosity. Unfortunately, you may have learned that you need to sacrifice your time (and sanity!) to make others happy. But, you will likely find that without boundaries you become burnt out. (Related article: The Truth About Boundaries). 
Quality, Not Quantity
You do not have to spend every holiday with your extended family. But it can definitely feel that way! This time of year is busy. You will find that you receive many invitations to participate in different activities. Some of these things will be fun and fulfilling. But, some are overwhelming. 
That's where good boundaries come in! First, focus on quality, not quantity when it comes to your holiday celebrations. Then, sit down with your partner and list the high-priority activities you would like to include in your holiday calendar. From there, discuss activities that might not be as fulfilling for you and your partner. These will be better to leave off of your holiday plans. 
Being prepared for the holiday chaos will help you be ready to set boundaries and avoid burnout. The activities you choose to keep on your calendar can be focused on good communication. And good communication will set the stage for positive holiday fun with your family. 
Pick Your Battles… and Stick With Them.
Some family gatherings can create conflict and stress. Sadly, you cannot change the actions of others. But being prepared can help you have a more peaceful holiday season with your family. (Related article: Relationship Problems- In-Laws). 
First, sit down before the family party with your spouse to plan ahead. Write down any potential topics that could cause a problem with your family.
Some topics might be more general. For example, maybe you are currently unemployed. So, you prefer not to discuss your job search. Some topics might be very specific. For example, you might feel uncomfortable discussing a disagreement you had with a particular family member in front of everyone. Discussing these topics with your spouse before the family gathering can help you be prepared. 
How to Set Boundaries 
Next, take the time to create some scripts with your spouse that help to set these boundaries. Good family boundaries help to preserve your mental health and emotional bandwidth when it comes to challenging topics. Here are some examples:
"I am happy to help bring something to Christmas dinner on Saturday, but I cannot make something homemade right now. Is there something I can pick up at the store for you instead?" 

"I appreciate that you want to open up to me about your frustrations with that family member, but I don't feel comfortable being in the middle. I am happy to discuss other things with you." 

"I appreciate your invitations to your holiday parties. I will be able to come to this week's dinner, but I won't be able to make it to the dinner on Christmas Eve."
These are just examples of boundaries you might use with family this holiday season. With good boundaries, you can enjoy the holiday celebrations without sacrificing yourself.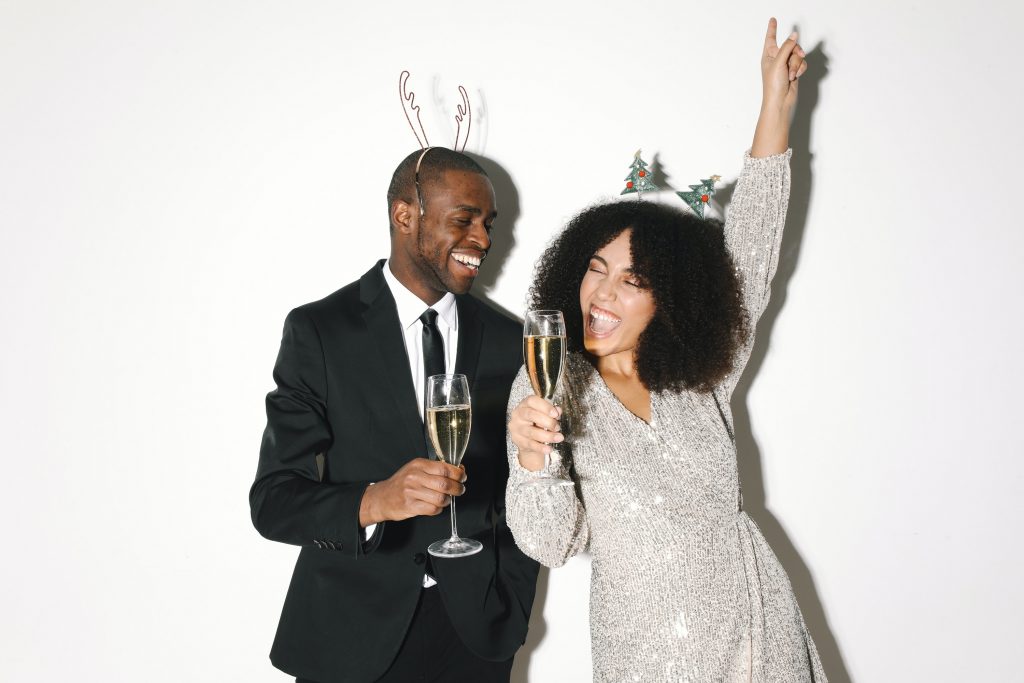 Creating Happy Holidays
Finally, your interactions with family don't have to take the joy out of this holiday season. You and your spouse can work together to create health family boundaries and enjoy your holiday celebrations. (Related article: Promoting Partnership). 
If you and your spouse are looking for help navigating family stress this holiday season, another useful resource is couples counseling. A couples counselor can help you and your partner work through issues with other people outside of your marriage, not just with each other. (Related article: Outside vs. Inside Marriage Problems).
Ready for a change in your family this holiday season? Our therapists are here to help. Schedule an appointment with one of our therapists today in Orem, South Jordan, or Spanish Fork.
Written by Lauren Adkins
Posted in
clinical mental health counselor
,
clinical mental health counselor utah
,
cmhc
,
Communication
,
Communication Barriers
,
communication in marriage
,
counseling
,
Counseling For Mental Health In Utah
,
counselor
,
couples counseling
,
couples therapist
,
Couples Therapy
,
family therapy
,
How To Communicate Better
,
How To Communicate Effectively In A Relationship
,
marriage and family therapy
,
Marriage Counseling
,
Marriage Counseling In Orem Utah
,
Marriage Counseling In South Jordan
,
Marriage Counseling in Spanish Fork Utah
,
Marriage Counselor
,
marriage problems
,
marriage therapy
,
mft
,
Online Counseling
,
orem counseling
,
Pre Marriage Counseling
,
Relationship Counseling
,
relationship problems
,
Relationship Problems With In-Laws
,
salt lake county counselor
,
south jordan counseling
,
spanish fork counseling
,
Telehealth In Utah
,
teletherapy
,
teletherapy utah
,
therapist
,
therapy
,
utah county counselor
,
Utah Therapist